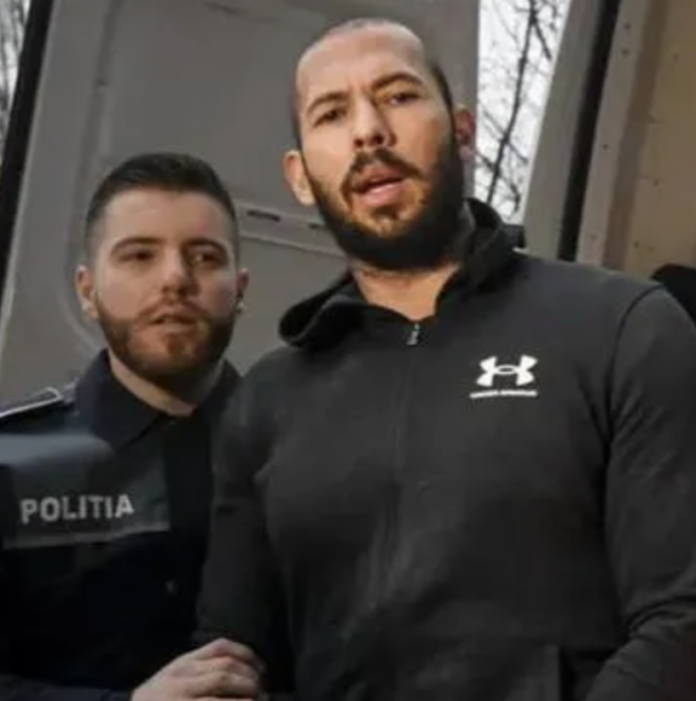 Towards the end of 2022, Romanian police arrested Andrew Tate, his younger brother Tristan Tate, and two women close to them on charges of human trafficking, organized crime, and rape.
Initially, the individuals were set to remain in custody through the end of this month.
However, not too long ago, a Romanian judge approved an extension to the detention of the group until February 27. This came at the behest of Romania's Directorate for Investigating Organized Crime and Terrorism (DIICOT).
On Friday, the judge in Romania also provided further details about why DIICOT's request was honored.
A chilling account from the judge
Per the judge in Bucharest court, Andrew Tate and Tristan Tate have proven themselves to be dangerous individuals.
It is the judge's view that both brothers are able to find vulnerabilities in their targets to exploit. Then, the brothers find a way of blaming these victims, rather than the traffickers abusing them.
The judge next linked the conduct of the Tate brothers to the human trafficking method known as "loverboy." This is when a man pretends to have a romantic interest in a woman or underage girl he is targeting for sex trafficking.