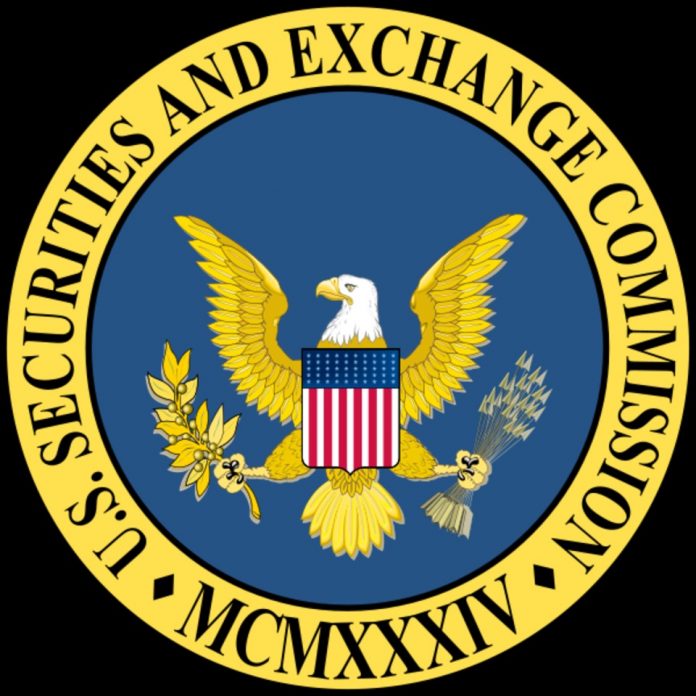 Nissan, its former CEO Carlos Ghosn and former Director Greg Kelly agreed to settle the charges filed against them by the Securities and Exchange Commission (SEC).
The SEC accused the Nissan, Ghosn and Kelly of violation of the anti-fraud provision of the Securities and Exchange Act of 1934.
The automaker agreed to pay $15 million in civil penalty and to stop committing or causing violations of the anti-fraud provision of the law. Ghosn agreed to a $1 million civil penalty and a 10-year officer and director bar. Kelly agreed to a $100,000 penalty, a five-year officer and director bar and a five-year suspension from practicing or appearing before the Commission as an attorney.
Nissan, Ghosn and Kelly settled without admitting or denying the allegations against them.
Allegations against Nissan, Ghosn and Kelly
In its complaint, the SEC alleged that automaker omitted more than $140 million in total compensation to be paid to Ghosn from its financial disclosure.
The securities regulator found that "Ghosn with substantial assistance from Kelly and subordinates, engaged in a scheme to conceal more than 90 million" of his salary from 2009 until his arrest in Tokyo in November last year. During that period, they also took steps to increase Ghosn's retirement allowance of more than $50 million, which was also part of the scheme.
Ghosn together with Kelly and subordinated developed ways to structure payment of the undisclosed compensation after the former CEO's retirements. They entered in secret contracts, backdated letters to grant Ghosn interest in the automaker's Long Term Incentive Plan, and changed the calculation of the former CEO's pension allowance, according to the SEC.
Additionally, the Commission said Kelly and Ghosn's Nissan subordinates misled the automakers CEO. As a result, Nissan issued misleading financial disclosure related to Ghosn's increased pension allowance.
In a statement, Steven Peikin, Co-Director of the SEC's Division of Enforcement said, "Simply put, Nissan's disclosures about Ghosn's compensation were false. Through these disclosures, Nissan advanced Ghosn and Kelly's deceptions and misled investors, including U.S. investors."