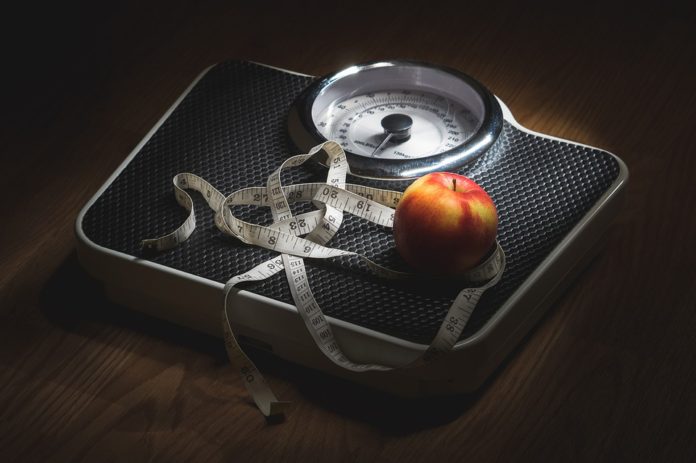 If you saw an online advertisement for a health or weight loss supplement that featured a well-known television or movie star, would you sign up for a free trial? Many people would and that endorsement mindset is what the FTC says Tarr, Inc., (and its 19 other subsidiaries and named business owner) used to trick consumers into signing up for a weight loss supplement.
However, in this case, the defendants did not actually contract with Jennifer Aniston, Jason Statham, Dr. Oz, or Paula Deen as spokespersons. Rather, the defendants used the likeness of the celebrities to sell more products.
In 2014, Dr. Oz devoted an entire segment of his show to discuss the unauthorized use of his likeness, according to paragraph 55 of the complaint.
Defendants Spoofed Trusted Websites to Trick Consumers
The defendants also mimicked trusted websites such as Men's Health and Good Housekeeping to trick consumers into believing that they were visiting legitimate health, wellness, and lifestyle websites to sell their products. Consumers were offered a 'risk free' trial of the health supplements offered by the defendants and paid $4.95 for shipping and handling.
However, the FTC alleges that the fake websites did not tell consumers that these 'free' trials would result in a negative continuity programs. If the consumer didn't call and cancel the account within a very short amount of time, they would be charged for the 'free products' and then billed close to $90 each subsequent month.
Additionally, the FTC stated that the defendants did not clearly explain to consumers how they could cancel their trial and avoid further charges. The defendants are accused of using multiple sites and payment processors in an effort to hide their wrongdoing from the FTC and other government agencies.
False Claims of Looking Younger and Losing Weight
In addition to using the likeness of celebrities and spoofing trusted websites, the defendants are accused of using false claims to convince consumers that they would look younger and lose weight. The FTC listed the ad of one of Tarr's best selling products, Miracle Garcinia Cambogia, used the claim of "I lost 23 lbs in 5 Weeks, No Special Diet, No Intense Exercise." Their wrinkle cream told consumers that they would "LOOK 10 YEARS YOUNGER IN LESS THAN 4 WEEKS."
The FTC further alleged that the defendants used these claims without the clinical studies that were mentioned on the site. The FTC has asked the federal court for the defendants to pay restitution, refund money to consumers, to pay for the cost of the federal lawsuit against them, and for other relief.