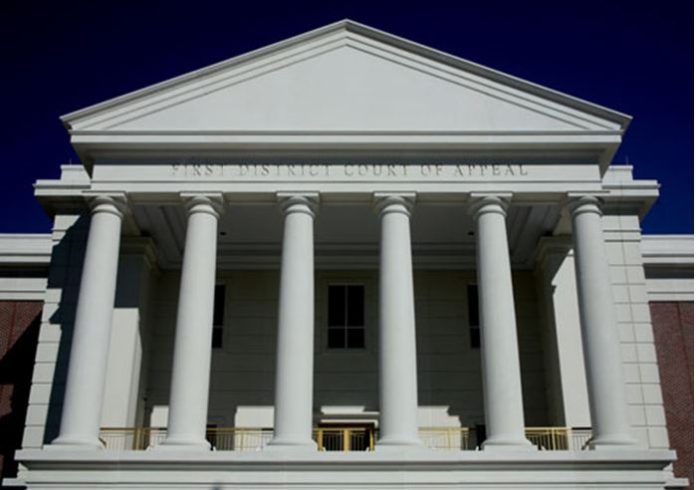 Florida Governor Rick Scott's life-saving emergency generator rules remains in effect despite legal challenges from the nursing home industry.
On Tuesday, the First District Court of Appeals denied the request of the nursing home industry to invalidate the emergency generator rule.
In a one-page ruling, the Appeals Court explained that the nursing home industry failed to demonstrate the existence of an actual automatic stay. Because of that, the court denied the motion to vacate the governor's emergency generator rule.
In a statement, Gov. Scott said, "I am glad that the First DCA rejected another challenge to our life-saving emergency generator rule." He added that the regulation ensures that facilities across Florida are installing generators to keep their patients safe during disasters.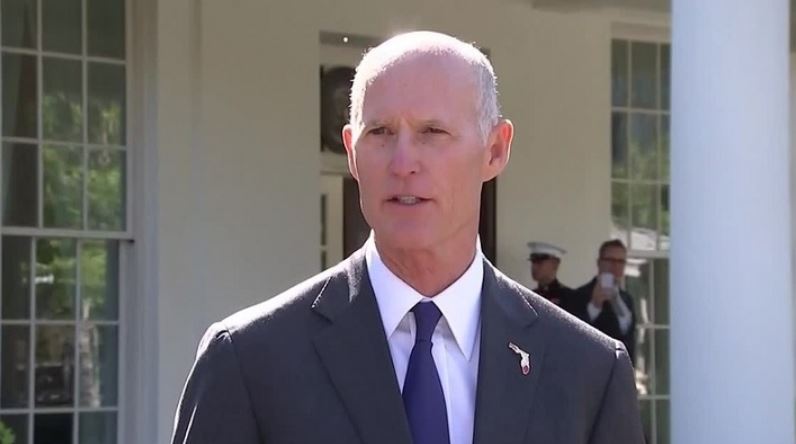 Furthermore, the governor emphasized, "Instead of focusing on lawsuits, these interest groups should focus on ways to keep their patients safe."
Gov. Scott orders filing of permanent emergency generator rule
Last month, Gov. Scott instructed the Agency for Health Care Administration (AHCA) and the Department of Elder Affairs (DOEA) to begin the permanent rule making process for the emergency generator rule.