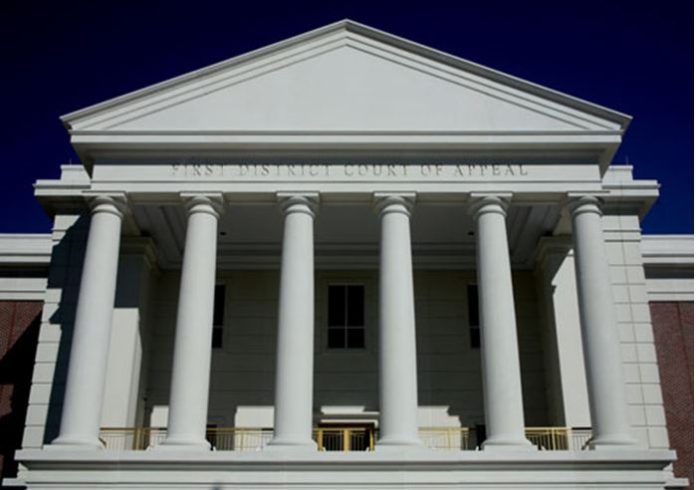 Florida Governor Rick Scott's life-saving emergency generator rules remains in effect despite legal challenges from the nursing home industry.
On Tuesday, the First District Court of Appeals denied the request of the nursing home industry to invalidate the emergency generator rule.
In a one-page ruling, the Appeals Court explained that the nursing home industry failed to demonstrate the existence of an actual automatic stay. Because of that, the court denied the motion to vacate the governor's emergency generator rule.
In a statement, Gov. Scott said, "I am glad that the First DCA rejected another challenge to our life-saving emergency generator rule." He added that the regulation ensures that facilities across Florida are installing generators to keep their patients safe during disasters.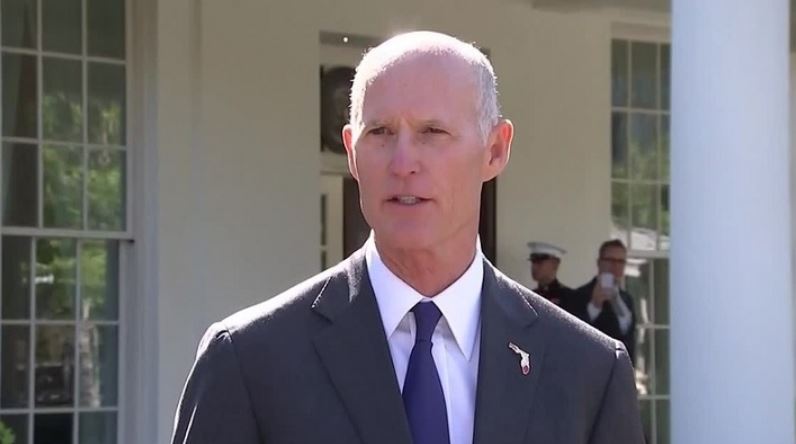 Furthermore, the governor emphasized, "Instead of focusing on lawsuits, these interest groups should focus on ways to keep their patients safe."
Gov. Scott orders filing of permanent emergency generator rule
Last month, Gov. Scott instructed the Agency for Health Care Administration (AHCA) and the Department of Elder Affairs (DOEA) to begin the permanent rule making process for the emergency generator rule.
On Monday, the AHCA and DOEA filed a new rule language with the Department of State to make the emergency generator rule permanent for nursing homes and assisted living facilities (ALFs).
According to AHCA Secretary Justin Senior, "Our goal with the permanent rule is to safeguard Florida's most vulnerable populations who reside in nursing homes."
Additionally, Sec. Senior said the regulation will "provide a safe environment and prevent tragic situations." He also reiterated that the State government's goal is "compliance." He vowed that they will work to "aggressively implement this rule to protect vulnerable Floridians."
On the other hand, DOEA Sec. Jeffrey Bragg said, "This permanent rule is aimed at saving lives."
100 Nursing homes already complied with the rule
Meanwhile, the AHCA said 100 nursing homes already reported compliance with the emergency generator rule as of November 9.  The agency granted some facilities a one-time conditional waiver to provide additional time for the legal permitting and construction process.
Under the rule, nursing homes and ALFs must have sufficient resources to sustain operations. The facilities must have a generator and enough fuel to maintain comfortable temperatures for at least 96 hours after a power outage.
Facilities that fail to comply with the rule by November 15, 2017 will pay a daily penalty of $1,000. They are also subject to possible license revocation.
Gov. Scott ordered the implementation of the rule in September after the nursing home deaths in Broward County.