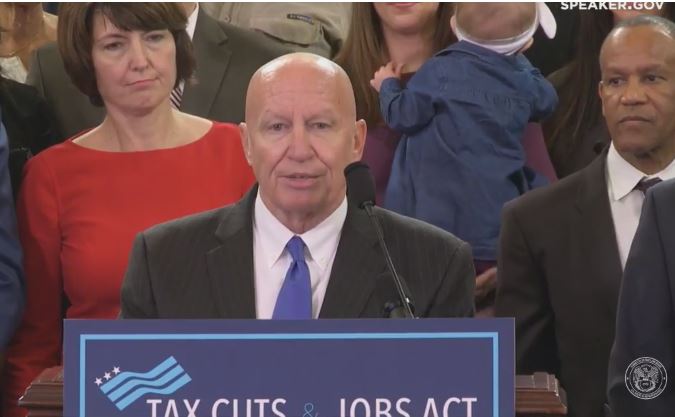 The House GOP tax bill is "exceptionally bad deal" for California, New York, New Jersey, and Maryland. Taxpayers in these states will pay more in aggregate federal personal income taxes, according to a new tax analysis.
Yesterday, the Institute of Taxation and Economic Policy (ITEP) released its new analysis of the House GOP tax bill. The institute indicated that some individual taxpayers in every state will experience tax increases. However, California, New York, New Jersey, and Maryland residents will see huge increases in their personal income tax payments.
According to ITEP, the increases are largely due to the plan to significantly limit the state and local tax deductions.
California will carry the biggest tax burden under House GOP tax bill
According to ITEP, California will carry the biggest tax burden under the House GOP tax bill. In 2027 alone, Californians will suffer the largest net tax increase of $12.1 billion.
California Democratic leaders have been complaining that the House GOP tax plan is devastating for the State and the entire country. They believe that the Republican's tax proposal is a gift to corporations and to the wealthy.
U.S. Congressman Darrell Issa was the first Republican from California to reject the original version of the House GOP tax legislation. He believes that the bill is not beneficial to all Americans and needs improvement. The congressman is concerned that many people in his district will see tax increase under the bill.
On Tuesday, House Minority Leader Nancy Pelosi issued a statement in connection with the ITEP analysis. She noted that California will face the biggest net tax increase of any state under the House GOP tax bill.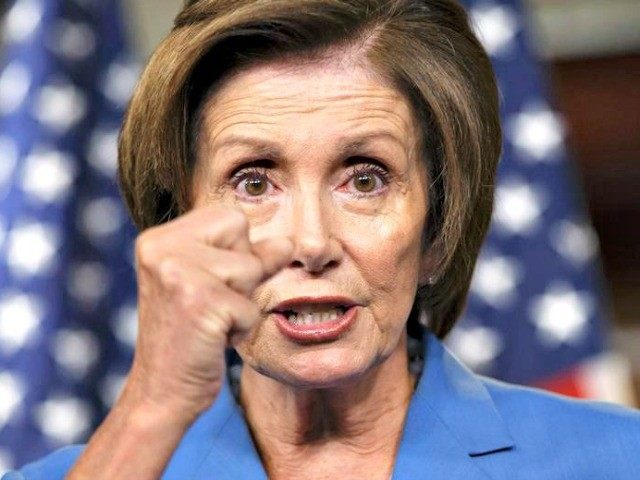 According to her, "Fourteen California Republicans will decide whether to inflict a devastating tax hike on their own constituents." Pelosi also noted that the silence of California Republicans on the issue is "deafening."
"Any California Republican who votes for the GOP tax scam will be forced to answer why they care so little for their constituents," said Pelosi.
Tax increases in New York, New Jersey, Maryland
In New York, the aggregate tax increase is $4 billion, the second largest highest.
Gov. Andrew Cuomo and Senate Minority Leader Chuck Schumer recently called the GOP tax plan as "double taxation."  They encouraged the some members of the New York Republican congressional delegation to vote against the legislation.
On the other hand, Mary land and New Jersey will see $430 million and $137 million in tax increases respectively.