U.S. Congressman Darrell Issa was the first Republican from California to reject the original version of the House GOP tax legislation. He believes that the bill is not beneficial to all Americans and needs improvement. The congressman is concerned that many people in his district will see tax increase under the bill.
On Tuesday, House Minority Leader Nancy Pelosi issued a statement in connection with the ITEP analysis. She noted that California will face the biggest net tax increase of any state under the House GOP tax bill.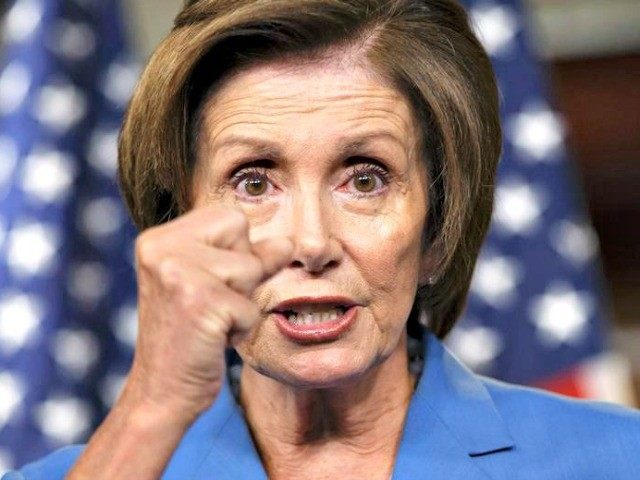 According to her, "Fourteen California Republicans will decide whether to inflict a devastating tax hike on their own constituents." Pelosi also noted that the silence of California Republicans on the issue is "deafening."
"Any California Republican who votes for the GOP tax scam will be forced to answer why they care so little for their constituents," said Pelosi.
Tax increases in New York, New Jersey, Maryland
In New York, the aggregate tax increase is $4 billion, the second largest highest.