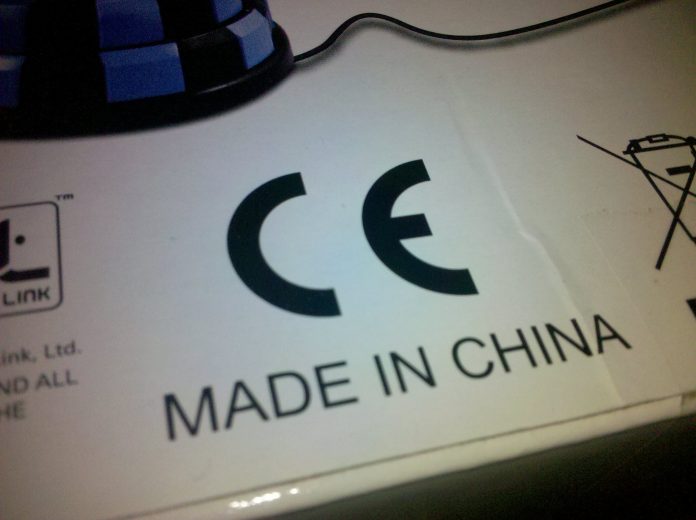 The United States and China are taking a step back from the verge of a trade war. The world's two largest economies announced that they've made progress in conversations aimed to bring down the U.S. trade deficit with Beijing.
Steven Mnuchin, the Treasury Secretary, said on Sunday that the potential trade war is on hold.
Progress
After meetings on Thursday and Friday in Washington, China's representatives agreed to reduce the U.S. trade deficit with their country significantly. But they have not agreed to cut the deficit by any specific amount. Trump's administration wanted to cut the deficit by $200 billion.
However, according to Mnuchin, the countries made significant progress and that the administration will put on hold proposed taxes of $150 billion for Chinese products. China agreed to reconsider their move that would be a threat to a possible trade war.
Mnuchin added that they expect a big increase in the U.S. farm product sales to China. It could increase 35-45% by the end of the year. The Treasury Secretary also expects that the U.S. will double the sales of energy products to the Chinese market. He expects an increase in energy exports by up to $60 billion in the next 3-5 years.
What are the Next Steps?
Wilbur Ross is the Commerce Secretary and also a part of the U.S. negotiating team. He will go to China soon to continue the discussion from the last week. However, on Monday, China's government said that the avoidance of the permanent trade tensions with Washington is not guaranteed.