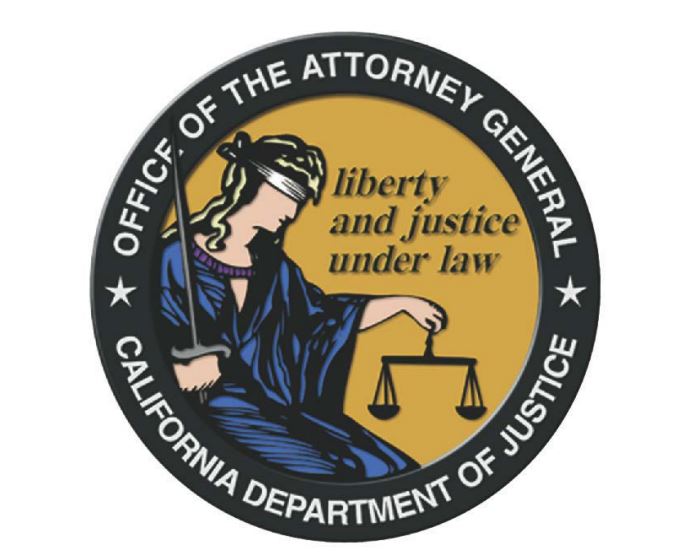 The number of California residents prohibited from owning or possessing guns increased this year, according to a report released by the state Attorney General's office.
California is the only state in the country with a proactive tool, the Armed and Prohibited Persons System (APPS), to find out and remove guns from people who are potentially dangerous to others and to themselves. A California resident is prohibited from owning a gun if he/she is convicted of crimes, under probation, subject to restraining order, or mentally ill.
In 2013, the state Legislature provided $24 million in funding (through SB 140) to the California Department of Justice to analyze and reduce the accumulating backlog of known armed and prohibited individuals in the APPS database. The Legislature required the department to submit annual reports regarding its progress in addressing the issue.
In its annual APPS report on Friday, the department stated that the backlog as of July 1, 2013 when SB 140 became effective was 20,721 cases. The department is almost done investigating all of the cases. Only 538 cases or 2.6 percent of the original backlog are remaining. The department expects to complete its investigation into the remaining cases by the end of March 2019.