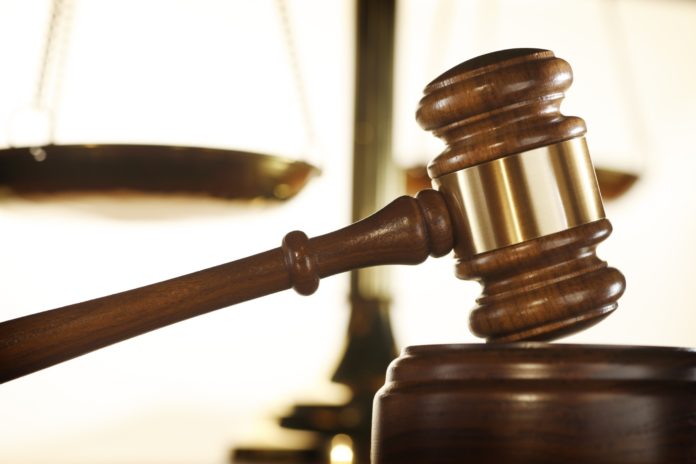 The State of New York filed a lawsuit against Zara Realty Holding Corp for allegedly violating rent stabilization laws and harassing tenants at its apartment buildings in Queens.
Zara Realty owns and manages at least 2,500 rent-stabilized apartments in 38 building in Jamaica, Queens.
New York Attorney General Letitia James and Governor Andrew Cuomo emphasized that they will not tolerate corrupt landlords like Zara Realty. They announced the state's complaint against the Queens landlord on Friday.
In a statement, AG James said, "For years, Zara Realty has engaged in an egregious pattern of tenant harassment and exploitation. Evading our rent regulation laws and forcing low-income tenants to pay exorbitant fees for fake services is deception of the worst kind. This is a notice to all unscrupulous landlords who seek to hurt New Yorkers; we will not tolerate this behavior."
On the other hand, Gov. Cuomo stated, "Any landlord that harasses or cheats tenants will be punished to the fullest extent of the law. New York State has zero tolerance for the unscrupulous behavior described in these allegations. Our Tenant Protection Unit will continue to root out bad actors who…deliberately flout New York's stringent rent regulation laws."
Allegations against Zara Realty
The lawsuit against the Queens landlord comes after a two-year investigation conducted by the New York State Homes and Community Renewal (HCR) Tenant Protection Unit. During the investigation, the agency discovered the illegal practices of the Queens landlord.