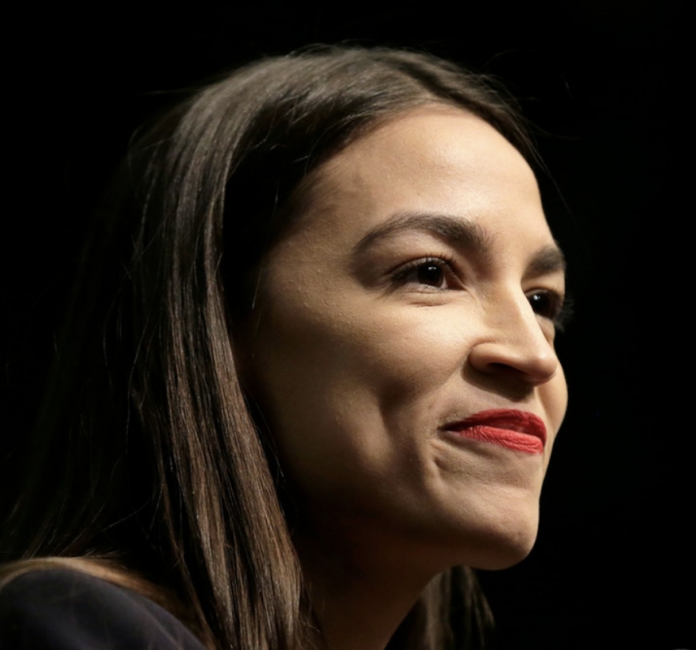 Earlier this week, House Rep. Alexandria Ocasio-Cortez stated that she will likely endorse one of the 2020 Democrat hopefuls. However, the congresswoman provided specific insight into the factors which determined the candidates that she is likely to endorse.
The Potential Endorsement from Ocasio-Cortez
At this time, the congresswoman has stated that she is still "entertaining" the notion of endorsing a Democrat candidate. Although Ocasio-Cortez has not made a decision yet, she stated that it'll likely come down to either Bernie Sanders or Elizabeth Warren. According to Ocasio-Cortez, Sanders and Warren have the qualities which she is looking for in a presidential candidate.
In her own words:
"What I'd like to see in a presidential candidate is one that has a coherent worldview and logic from which all these policy proposals are coming forward. I think Sen. Sanders has that. I also think Sen. Warren has that."
Furthermore, Ocasio-Cortez articulated her interest in seeing Democrat candidates who prioritize the betterment of income disparities, climate change, and working Americans.
How Much Weight will an Endorsement from Ocasio-Cortez Carry?
In many regards, Ocasio-Cortez is one of the most influential progressives within the Democrat Party. However, the popularity which the congresswoman has amongst progressives is not the same in the general public. As a matter of fact, Ocasio-Cortez is viewed rather negatively in the general public, especially amongst the right-wing.
Due to Ocasio-Cortez's general lack of popularity, this leaves questions about the weight which an endorsement from her will carry. Some people might make the case that such an endorsement may hurt the chosen Democrat candidate, as opposed to helping them.
Can Democrats Truly Win a General Election?
In the past year, numerous Democrats have embraced what many Americans view as radical far-leftism or extreme progressivism. This seems to be very popular amongst Democrats, as talks of the Green New Deal, Medicare-for-All, and various freebies occur.
However, winning a partisan primary election is vastly different from winning a general election. Whichever Democrat wins their party's nomination will have the responsibility of appealing to Americans from multiple political backgrounds. They will not be able to only rely on support from the progressive left.