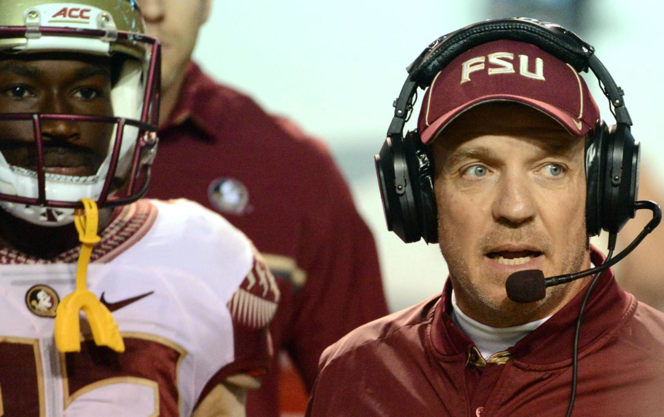 Jimbo Fisher has left Florida State Univerity after Texas A&M doubled their deal from 5 to 10 years, paying Jimbo Fisher a guaranteed $75M.
Here's the official statement from John Thrasher:
"Florida State University has one of the premier programs in college football and has had only two head football coaches in the past 40 years.
Today, Jimbo Fisher informed me he has accepted an offer to become the next head football coach at Texas A&M University. Coach Fisher did an exceptional job as both an assistant coach at FSU and in the challenging role of successor to the legendary Bobby Bowden. I believe Texas A&M is getting one of the best coaches in college football. We appreciate all he has done for our program and wish him and his family great success moving forward.
From the moment media reports began to circulate about our position, it became evident the job would attract great interest from a number of elite coaches, and we will move quickly to evaluate candidates from across the nation.