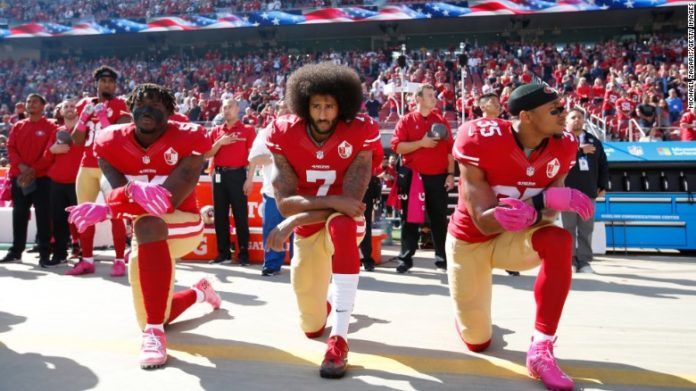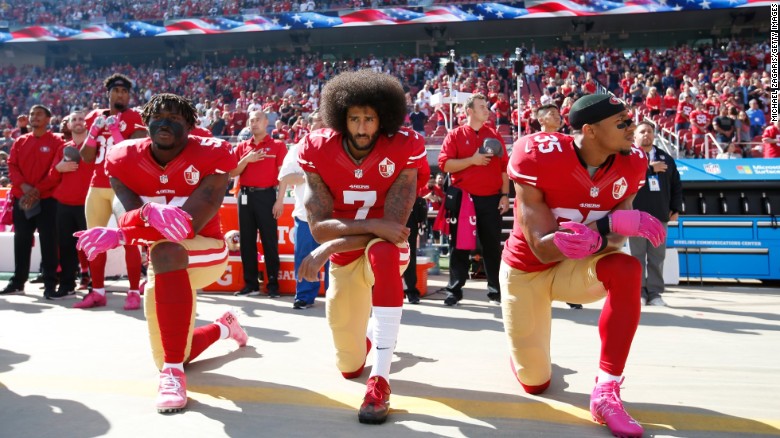 The National Football League (NFL) reportedly reached a deal to provide almost $90 million funding for players' community-activism initiatives.
According to the Washington Post, sources familiar with the matter said the deal is still tentative. NFL officials and players' representatives arrived to an agreement on Wednesday.
Additionally, the sources told the newspaper that the tentative agreement does not directly resolve the ongoing players' protest during national anthem. NFL officials are hoping the deal would help convince players to stand voluntarily during national anthem. However, there is a possibility that the protest will continue because of the disunion among players
Under the tentative agreement, the league and teams will provide nearly $90 million financial support for social causes important to players particularly issues confronting the African-American community. They will provide the funding between the signing of the deal and 2023.
NFL and Players Coalition negotiation suffers setback
According to the report, NFL Commissioner Roger Goodell has been negotiating in New York with the Players Coalition. Philadelphia Eagles safety Malcolm Jenkins and former NFL wide receiver Anquan Boldin are leading the Players Coalition.