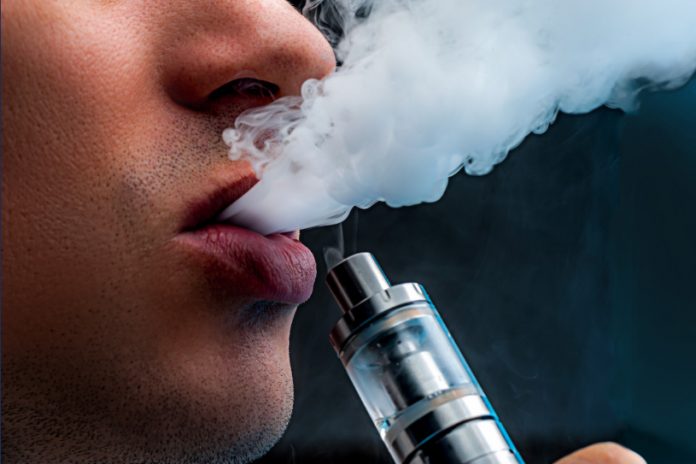 Ohio courtrooms are heating up for all the wrong reasons. Last month, a federal magistrate judge sanctioned an Ohio lawyer who was caught vaping during a civil trial.
The case is Diana Cranfield v. Costco Wholesale Corp., in the U.S. District Court for the Northern District of Ohio, where an Ohio federal magistrate judge fined an attorney close to $1,900, with an additional order that he pay several hundred in attorney fees due to his vaping in court multiple times during a trial in November.
In his defense, the attorney said his actions were precipitated by the depths of his nicotine dependency.
However, U.S. Magistrate Judge Carmen E. Henderson wasn't as subtle in handing down the attorney's disposition after a 30-minute hearing in which she described how she and court security officers conducted an investigation and reviewed courthouse surveillance footage.
Judge Henderson told attorney David W. Neel that she felt that his use of his vape pen multiple times during the trial, was done in bad faith.