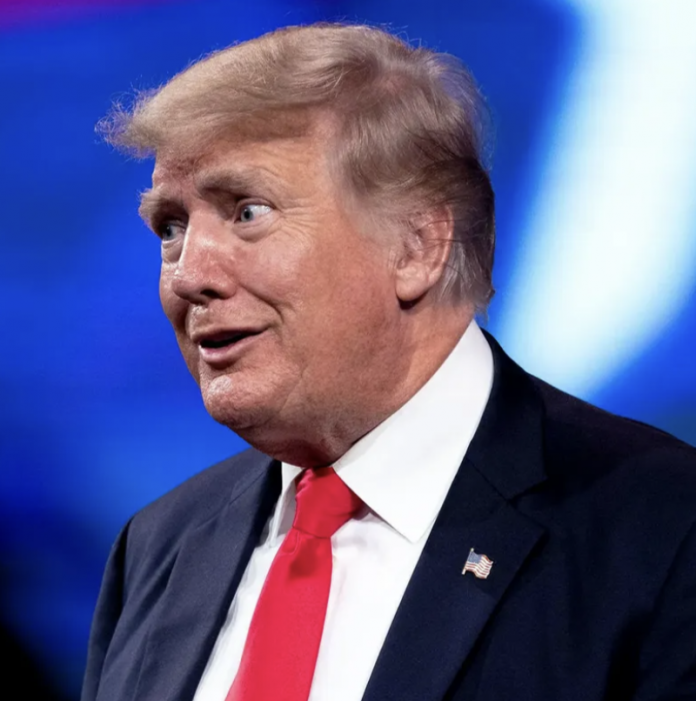 In recent weeks, Americans have witnessed increasingly questionable and disturbing behavior from former President Trump.
Last month, Trump opted to host Holocaust deniers Nick Fuentes and Kanye West at his Mar-a-Lago estate for dinner. Later, Trump came out and said he didn't know the identity of Fuentes and argued that West didn't espouse anti-Semitism while at Mar-a-Lago.
Even after West went on InfoWars and openly professed his love for Adolf Hitler and the Nazis, Trump still has yet to condemn him publicly.
However, the latest scandal from Trump may be even worse than his dinner with Fuentes and West. This time, the former president has openly and clearly endorsed the "termination" of the United States Constitution.
This cannot stand
When any US president is sworn into office, they take an oath before God and country to "preserve, protect, and defend" our nation's Constitution. Yet, Trump, by his own admission, does not believe in this.
Trump took to Truth Social on Saturday to call for the termination of the Constitution, due to the outcome of the 2020 presidential election.