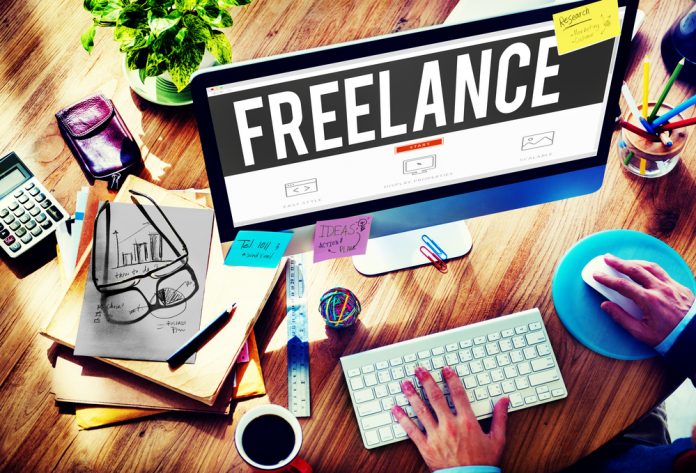 Online freelance platform Upwork is going public. It filed its S-1 for an initial public offering of 12.3 million shares at $12 to $14 per share on Monday, and opened today at over $20.
Upwork has continuously grown, and in the year ending in June, its revenue was over $225 million, yet the company lost over $7M in the past 6 months. With the freelance workforce expected to continue its growth in the coming years, the company seems primed to take on its competitors, including social media giant LinkedIn.
What is Upwork?
Upwork came to be after a merger between two freelance platforms, oDesk and Elance, in 2013. It connects businesses and other individuals with freelancers in a wide variety of fields, from programming and web developing to writing and marketing.
Freelancers create profiles on the site where they can showcase their skills and experience. Clients can browse candidates' profiles and see ratings and feedback from previous clients before making a hire. Candidates and clients can also share files, send messages and even video chat right on the platform to assist in the interview process.