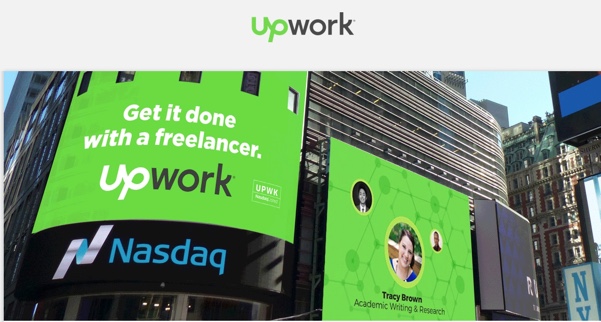 Online freelance platform Upwork priced its initial public offering at $15 per share, but it opened on Wednesday at $23 per share, raising $187 million.
The price has since dropped, but it is still much higher than initial estimates of $10 to $12 per share, or the revised estimate of $12 to $14 per share.
What is Upwork?
Upwork came to be after a merger between two freelance platforms, oDesk and Elance, in 2013. It connects businesses and other individuals with freelancers in a wide variety of fields, from programming and web developing to writing and marketing.
Freelancers create profiles on the site where they can showcase their skills and experience. Clients can browse candidates' profiles and see ratings and feedback from previous clients before making a hire. Candidates and clients can also share files, send messages and even video chat right on the platform to assist in the interview process.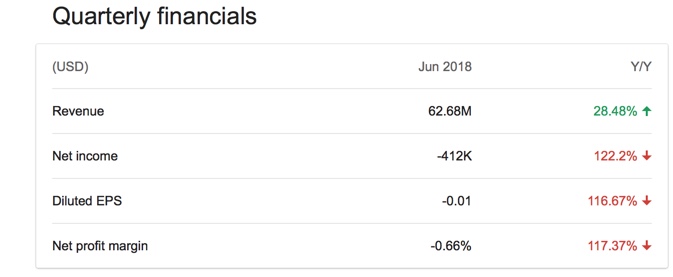 Clients can pay freelancers hourly or by milestone. Upwork offers a time tracker that measures the activity level of the freelancer during time tracking. It also periodically takes screenshots of the freelancer's screen so the client can monitor the progress and ensure that the freelancer is actually working.
Overpriced?
Many people see Upwork as a valuable and innovative company. However, even at $12 to $14 per share, Forbes contributor David Trainer considered Upwork to be "slightly overvalued."