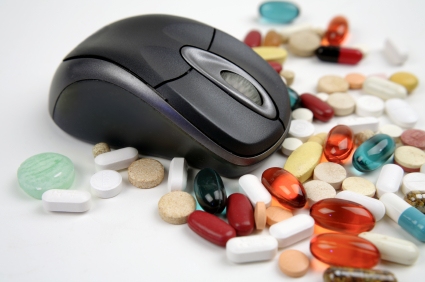 Buying medicines online is common practice today. Online pharmacies sell a wide variety of products, including prescription drugs. Consumers can use some of these online pharmacies with the same confidence they have using their neighborhood pharmacist. However, illegitimate online pharmacies also exist, selling unapproved versions of prescription medicines and illegal medications.
What is an online pharmacy?
An online pharmacy is internet-based and usually sells drugs cheaper than physical drugstores due to many clients and reduced running costs. Foreign online pharmacies offer even cheaper drugs because drugs cost less in other countries. Consumers can simply go to a website and buy a wide variety of drugs, including opioids and antibiotics.
Pros of using an online pharmacy
Cost: Many online pharmacies offer lower prices on medications and great deals. They often provide free shipping too. This is hard to resist for budget-strapped consumers.
Convenience: Medication can be ordered at any time and delivered right to the client's door. For those who are unable to leave home or don't live near a pharmacy, this may just be a life-saver.