Arizona Governor Doug Ducey is encouraging the Congress to reauthorize the funding for Children's Health Insurance Program (CHIP).
In his letter to the members of the Arizona Congressional delegation, he said, CHIP "has never been a partisan issue." He also emphasized, "There are a lot of things that divide us, but taking care of these kids is something that should unite us."
According to Gov. Ducey, more than 23,000 kids in Arizona depend on CHIP for their medical treatments. He emphasized that the families of Arizona children are in limbo because of Congress' inaction to renew the program's funding.  The parents are wondering if their children will lose health insurance.
Early in October, Hillary Clinton noticed that it is the first time Congress missed the deadline to reauthorize CHIP. She highlighted the issue in a series of tweets last month. Last year, the program provided health insurance coverage for nine million children.
Arizona children from low-income families depend on CHIP
The Republican governor explained that CHIP is known in Arizona as KidsCare. The program provides health insurance coverage to the children whose working parents have low-income. The parents of these children have income between 138% and 200% of the federal poverty level. They are paying premiums of up to $70 a month,
Additionally, Gov. Ducey said without KidsCare, the parents will likely forego routine medical care for their children. They might reduce their working hours or stop working to qualify for Medicaid.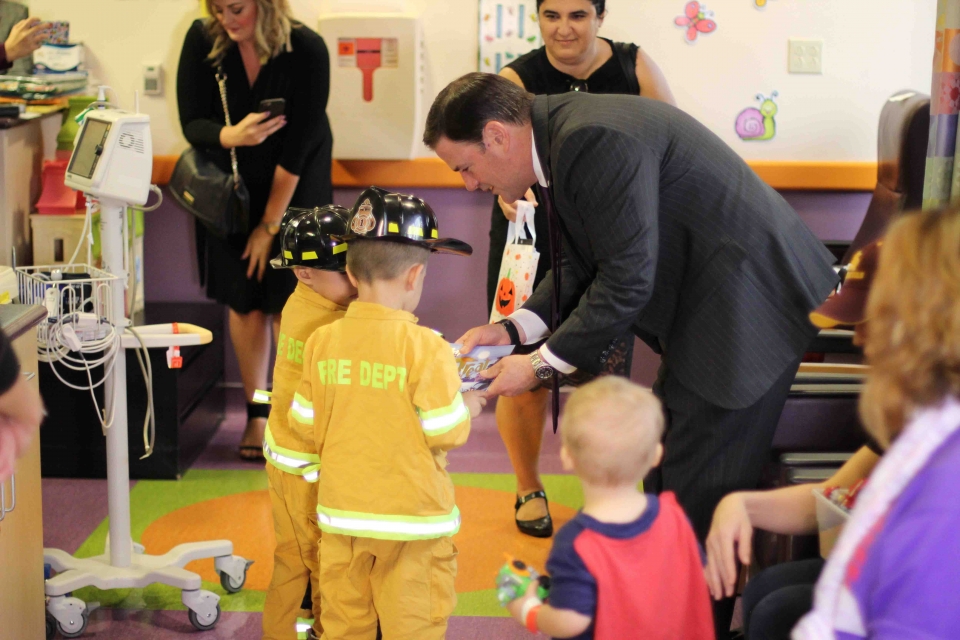 He said renewing CHIP will eliminate the need for low-income parents to choose between the two undesirable situations.
Furthermore, he believes that the program will help these parents stay in the workforce and contribute to the economy. It will give them opportunity to advance in their careers and will no longer need government assistance.
Gov. Ducey is also exploring other options to continue KidsCare until spring in case Congress fails to act time. The State's funding for the program will runout in mid-December.
The Arizona Governor is not the only one requesting the Congress to reauthorize funding for CHIP.
Last month, New York Governor Andrew Cuomo made a similar request to the Congress. The number of children that will be affected in the state is 350,000. He asked lawmakers to stop playing politics because the stakes are too high—the health of vulnerable children.