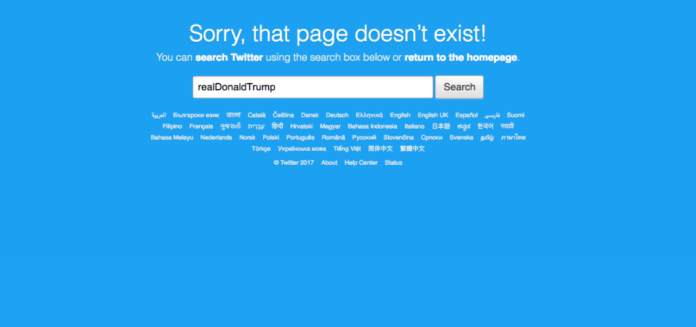 For exactly 11 minutes, President Trump's @realDonaldTrump account was suspended, as noted by CNN.
What Happened?
Following the temporary suspension of the President's account, Twitter announced their moves to investigate the matter:
"We are conducting a full internal review."
Thoughts from Twitter Users
Twitter users expressed shock regarding the temporary suspension of President Trump's account. Critics expressed delight, wishing for the permanence of the termination. Those who oppose the President frequently censure his tweets and overall use of social media.
Conversely, supporters expressed very different viewpoints. Trump fans slammed the suspension as Twitter's attempt to silence the President's unfiltered methods of communicating with the public. They furthermore slammed critics who celebrated the President's eleven minute suspension.
The aforementioned incident is one of many cases where Twitter has faced accusations of censorship. Conservatives have complained about Twitter's seemingly targeted deletion of right wing, pro-Trump accounts. Google and YouTube have also caught heat for alleged censorship of conservative content creators.
Response from President Trump
Earlier this morning, President Trump tweeted out the following post regarding the temporary termination of his account: