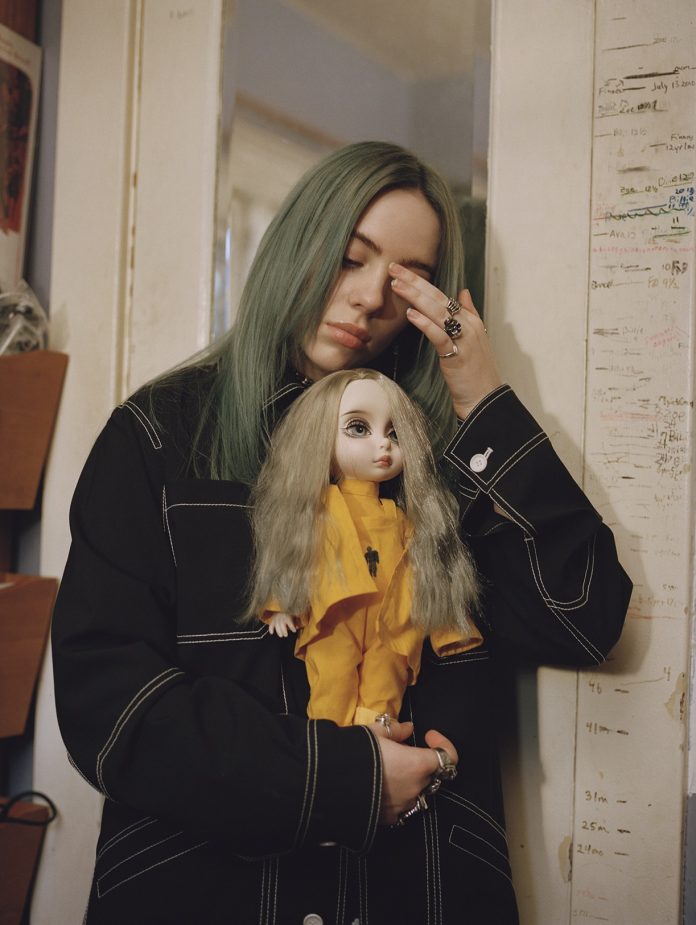 On a recent taping of the Jimmy Kimmel show, 17 year-old pop superstar Billie Eilish revealed that she hadn't heard of the 1980s rock band Van Halen. The world — especially Boomers and GenXers like myself — was aghast. Social media went haywire as people lambasted Eilish for her musical ignorance.
Shut up.
This young woman isn't even old enough to buy cigarettes. And yet, she just made music-industry history by being the youngest artist ever to earn Grammy nominations in each of the four major categories (best new artist, best album, best record, and song of the year). For those of you who are counting, she also earned nominations for pop solo performance and pop vocal album. But go ahead, tell her she's ignorant about music.
And then shut up again while I tell you what I believed when I was 17. I thought the band, the Rolling Stones, put out Rolling Stone Magazine. That's right, I thought Mick and company wrote the whole damn thing every month. This, even though I bought the magazine frequently and could have easily looked at bylines. That's what being 17 is like.
I had a job in a toy store stocking shelves. Then I worked as a parts runner for a construction company and got fired after an entire load of PVC pipe ended up on the freeway because I didn't think it was "like, totally necessary" to tie it down. I made fun of cheerleaders and had social anxiety. That's what 17 looked like for me.
And now, 30-some years later, I'm reading about people my age making fun of a young woman who has been writing her own music since age 11, has a net worth of over $6 million, and just made Grammy history. While all of you are busy shutting up, consider the words of Eddie Van Halen's 28 year-old son, who is the current bassist for Van Halen. He wrote of Eilish on Twitter:
"If you haven't heard of @billieeilish, go check her out. She's cool. If you haven't heard of @VanHalen, go check them out. They're cool too.
Music is supposed to bring us together, not divide us. Listen to what you want and don't shame others for not knowing what you like."
Well said, Wolfgang. They can all just shut up!