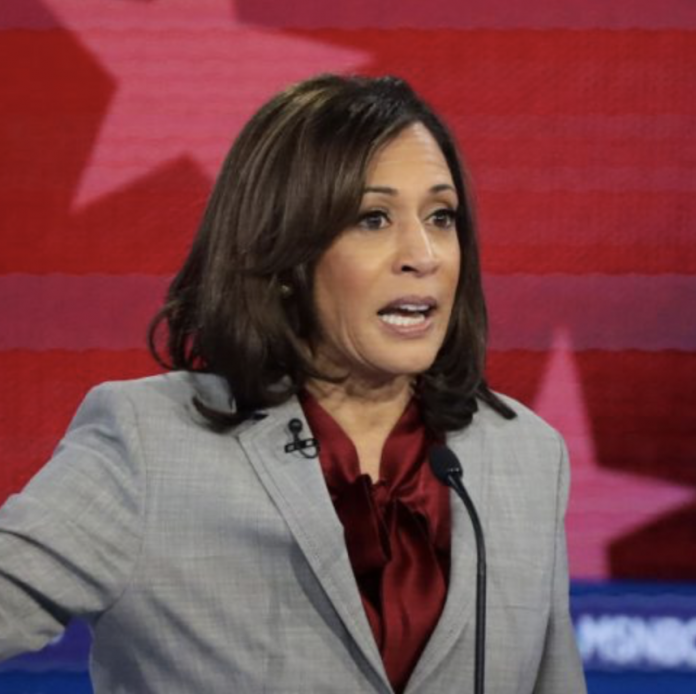 Moments ago, Kamala Harris announced the end of her campaign to become president of the United States.
Reviewing Why Harris' Campaign Failed
When Kamala Harris launched her 2020 campaign, she appeared poised to become a frontrunner. However, this all changed in July when 2020 rival Tulsi Gabbard called out Harris on the debate stage.
Being Held to Task by Tulsi Gabbard
Gabbard, a combat army veteran, held Harris to task on her record as a prosecutor. To be precise, Gabbard reminded Americans that Harris used prisoners for cheap labor and withheld critical information. The combat army veteran moreover called out Harris for the manner in which she managed violations pertaining to marijuana.
In honor of Kamala Harris dropping out of the race, let's take a moment to appreciate this savage take down by @TulsiGabbard pic.twitter.com/mqKgQN7A4Y

— Benny (@bennyjohnson) December 3, 2019
Shortly after these crushing blows from Gabbard, Harris promptly tanked in the polls. She never really regained momentum after that.
Poor Campaign Strategies and Treatment of Workers
Over the past few weeks, troubling information surfaced about Harris' campaign. Americans learned of Harris suddenly laying off staffers; people were also informed that Harris ordered her campaign manager to run important decisions by her sister, Maya Harris, before acting.