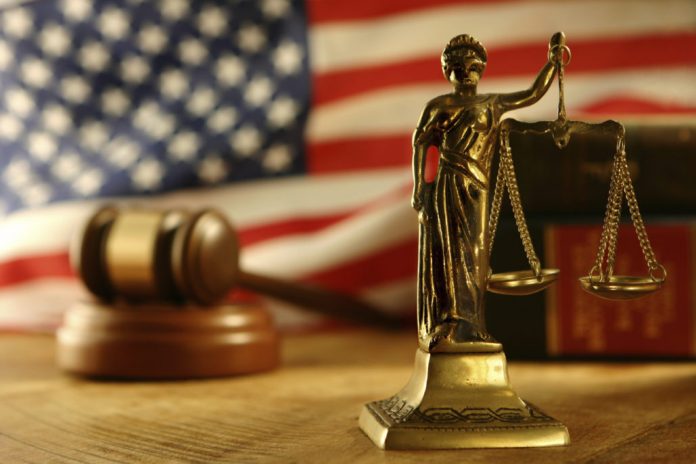 U.S. Representative Duncan Hunter (R-CA) pleaded guilty to misusing campaign funds during a federal court hearing in San Diego on Tuesday.
The Republican lawmaker initially pleaded not guilty and called the accusations against him as politically motivated.
In August 2018, federal prosecutors indicted Hunter and his wife, Margaret for falsifying campaign records submitted to the Federal Election Commission (FEC). They also accused the lawmaker and his wife of misspending over $250,000 in campaign funds for personal expenses.
Earlier this year, Mrs. Hunter pleaded guilt on the corruption charges against her and agreed to testify against the lawmaker.
After the court hearing on Tuesday, Rep. Hunter told reporters, "I made mistakes and that's what today was all about."
In an interview with San Diego television network KUSI, the Republican lawmaker commented, "Whatever my time in custody will be, I will take that hit. My only hope is that the judge does not sentence my wife to jail. I think my kids need a mom in the home."
"A deliberate, years-long violation of the law"
On the other hand, Prosecutor Phil Harpen noted Rep. Hunter's honorable service in the U.S. Marine Corps. He also noted that the Republican lawmaker was part of a local political dynasty. However, the prosecutor criticized him for claiming that their case against him was politically motivated and a "witch hunt."
"No figure, regardless of what office they occupy, should be allowed in this country to cry witch-hunt or fake news and attempt to deflect their criminal wrongdoings," said Prosecutor Harpen.
Assistant U.S. Attorney David Leshner also stated, "Hunter violated the trust of his supporters by diverting hundreds of thousands of dollars they donated in good faith to his reelection campaign for personal expenditures. This was not an accounting mistake by his campaign. This was a deliberate, years-long violation of the law."
According to prosecutors, Rep. Hunter's resignation was not part of the plea agreement, which calls for a five years prison sentence. They are expecting him to vacate his seat in the 50th congressional district of California.