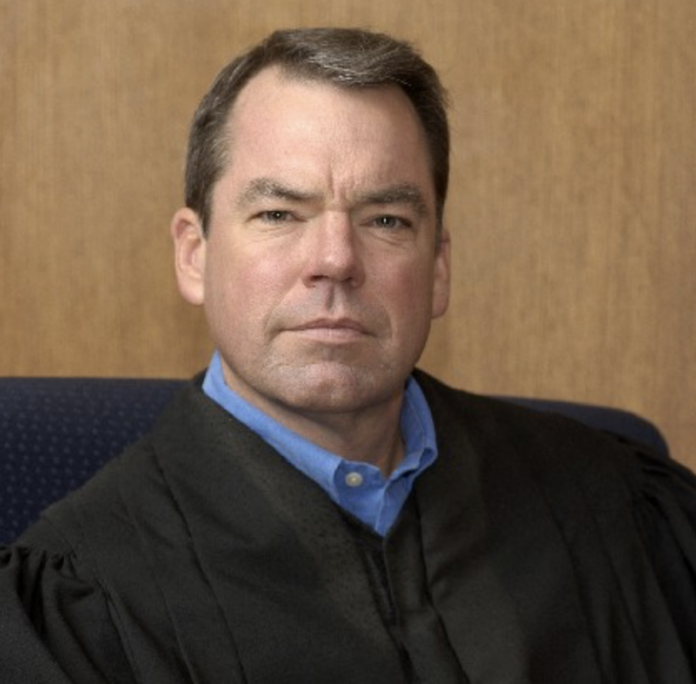 The purpose of the United States justice system is to uphold the law, protect the innocent, and appropriately hold the guilty accountable; unfortunately, former prosecutor turned Judge Kevin Crane of Missouri absolutely and intentionally missed the mark.
He ought to be ashamed of himself.
A Brief Overview of Kevin Crane
Crane's tenure as a judge officially came to an end on December 31, 2018. However, Crane's damage and the havoc he wreaked upon innocent lives can be traced back to his days as a prosecutor.
In the best of worlds, there would be no miscarriages of justice; there would also certainly be no intentional miscarriages in which prosecutors purposefully withhold evidence and throw innocents behind bars.
Sadly, the world is far from perfect and Crane's tenure of terror adversely impacted many lives.
A Closer Look at Crane's Harm on Innocent Lives
In 2005, the dishonorable Kevin Crane declined to share critical evidence with the defense team of murder suspect Ryan Ferguson. Crane's various Brady violations subsequently led to Ferguson being thrown in prison for a murder he did not commit; Ferguson's sentence included a whopping 40 years.
Were it not for the work of Ferguson's father, Bill, he'd still be in prison. Bill Ferguson worked tirelessly to get his son exonerated; he never lost faith that Ryan was innocent.
Thanks to the work of the elder Ferguson, the appeals courts eventually granted his son an exoneration in 2013. The murder conviction against Ryan Ferguson was tossed and the courts admitted that due to Crane's gross corruption, Ferguson wasn't granted a fair trial.
Make no mistake: Ryan Ferguson's release from prison is a good thing; however, he still spent years of his life in prison which he will never get back.
Holding Kevin Crane Accountable
Whenever someone becomes a prosecutor, a judge, or otherwise enters into the world of criminal justice, they have obligations. The most basic obligation of all is to not withhold evidence or throw innocent people in prison.
Dream/Killer came out in 2015 and is available on Netflix; the program details the full extent of Kevin Crane's corruption. Viewers can furthermore learn just how much suffering took place under his reign of terror.
We may never fully know what prompted the despicable conduct of Kevin Crane.
————————————————–
Have a story you want USA Herald to cover? Submit a tip here and if we think it's newsworthy, we'll follow up on it.
Want guaranteed coverage? We also offer contract journalism here.  Just be sure you're comfortable giving up editorial control, because our journalists are dogged and will follow the story through to it's conclusion. The story will be published to our exacting standards, without regard for your preferred slant.
Want to contribute a story? We also accept article submissions — check out our writer's guidelines here.