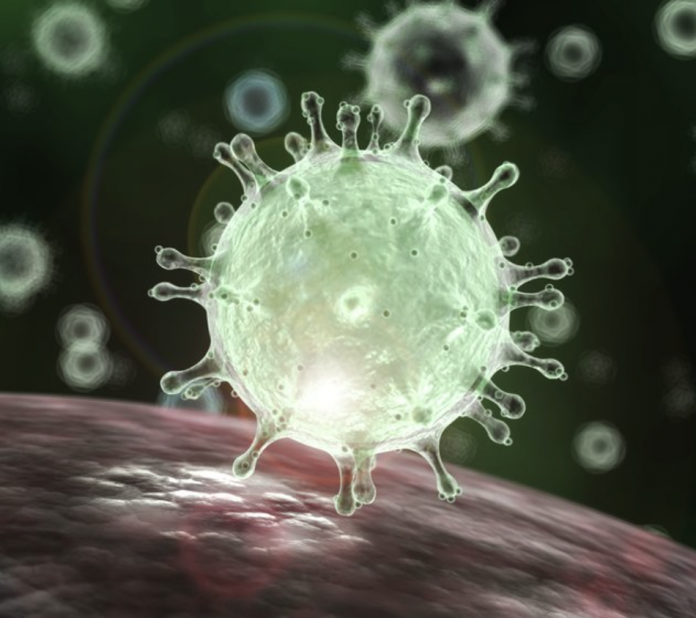 The existence of coronavirus continues to dominate news cycles and pose as a threat to many people. Americans of all backgrounds, political affiliations, and the like can agree that this is a virus that must be eradicated. Public health is paramount and while this truth maintains, the mass hysteria over COVID-19 is absolutely ridiculous and must come to an end.
The Pitfalls of Mass Hysteria Regarding COVID-19
Mass hysteria rarely ever helps any situation and coronavirus is no exception. As the Doomsday predictions and reports of COVID-19 continue, people are quite literally losing their minds.
Across the world, folks are buying out the entirety of toilet paper from various stores; people are also quite literally coming to blows in supermarkets over the dwindling supply of various items.
Women fight in an Australian supermarket over toilet paper. Fears over the coronavirus are causing Australians to panic and stock-up on basic supplies. pic.twitter.com/p8gYBQLWEA

— Andy Ngo (@MrAndyNgo) March 7, 2020
None of the panic or hysteria over coronavirus will stop its spread. As a matter of fact, rash actions and behaviors only increase the likelihood of injuries or other calamities.
The best way to handle coronavirus is with a sound mind. This means heeding the warnings of health professionals and taking rational steps to shield oneself from COVID-19 and prevent its spread.
Some of the rational steps to take include the following:
Practicing good hygiene
Washing your hands
Regularly disinfecting surfaces
Staying home when sick
KEEPING THE HOME SAFE, ENCOURAGE YOUR FAMILY MEMBERS TO…. pic.twitter.com/2hUQuUvGQb

— Donald J. Trump (@realDonaldTrump) March 12, 2020
How is the Trump Administration Working to Combat COVID-19?
Contrary to certain narratives, the Trump administration is taking effective and well-thought-out measures to combat coronavirus. Aside from sharing the aforementioned pointers with Americans, the president is also temporarily barring travel to and from the European Union.
At this time, Mike Pence is also leading the coronavirus task force in Washington. This task force maintains the responsibility of working with health professionals to best combat the virus.
The Media should view this as a time of unity and strength. We have a common enemy, actually, an enemy of the World, the CoronaVirus. We must beat it as quickly and safely as possible. There is nothing more important to me than the life & safety of the United States!

— Donald J. Trump (@realDonaldTrump) March 11, 2020
Finally, Americans should remember that despite reports of quarantines and unfortunate deaths, many folks are recovering from COVID-19. Providing coverage of coronavirus recoveries is just as important as noting the tragedies, quarantines, and necessary preventive measures.
While the battle against COVID-19 maintains, everyone should subsequently remain vigilant, practice good hygiene, and steer clear of mass hysteria. As of this writing, lawmakers in Washington are seeking to find common ground on appropriate coronavirus legislation.