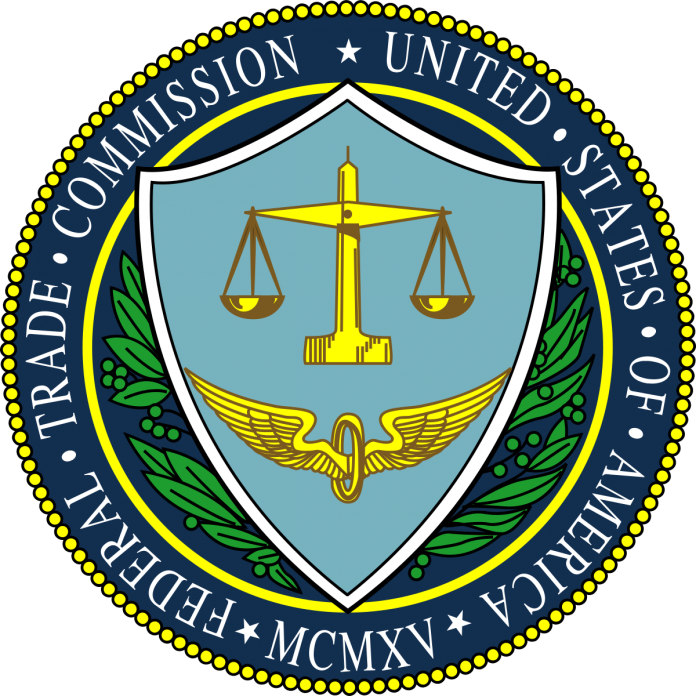 A credit repair company based in Colorado and its chief executive officer agreed to settle the complaint filed by the Federal Trade Commission (FTC) for violating consumer protection laws.
According to FTC, BoostMyScore also doing business as BMS, Inc and its Founder and CEO William Airy violated the FTC Act, the Credit Repair Organizations Act (CROA) and the Telemarketing Sales Rule (TSR) by engaging in deceptive business practices.
BoostMyScore allegedly claimed credit piggybacking is legal
In the complaint, the Commission alleged that the defendants misled consumers with an unwarranted promise that they would help "drastically and immediately" improve their credit scores. The defendants also promised consumers that would help them increase their access to mortgages with lower rates.
BoostMyScore and Airy allegedly claimed in their website, telemarketing calls and elsewhere that credit piggybacking will result in positive payment history.
Piggybacking is a practice in which a consumer pays to be listed on another person's well-maintained credit account. The consumer will not have access to the account, but will apparently benefit from the other person's good credit history.
The FTC alleged that the defendants guaranteed consumers that they would piggyback them on one or several credit cards held by unrelated account holders with good credit histories. In exchange, the defendants asked consumers to pay upfront fees ranging from $325 to $4,000, which is illegal.
The defendants allegedly claimed that credit piggybacking is legal. However, the FTC has never determined that credit piggybacking is legal and the Equal Credit Opportunity Act does not protect such practice.
In a statement, the Bureau of Consumer Protection Director Andrew Smith said, "Good credit isn't for sale. This company charged people thousands of dollars based on hollow promises that 'piggybacking' on a stranger's good credit would raise their credit score or help them get a mortgage."
Settlement agreement 
Under the proposed settlement agreement with the FTC, BoostMyScore and Airy will be prohibited from selling fake access to another consumer's credit as an authorized user.
Additionally, the defendants are also prohibited from collecting advance fees for credit repair services, from misrepresenting a product or service as legal as well as the terms of a refund or return policy.
BoostMyScore and Airy are banned from committing further violations of the TSR.
Furthermore, the settlement includes a monetary judgment of $6,630,678, which will be partially suspended upon payment of $64,863 due to the defendants' inability to pay. The full judgment will be immediately payable if the FTC finds that the defendants misrepresented their financial condition.