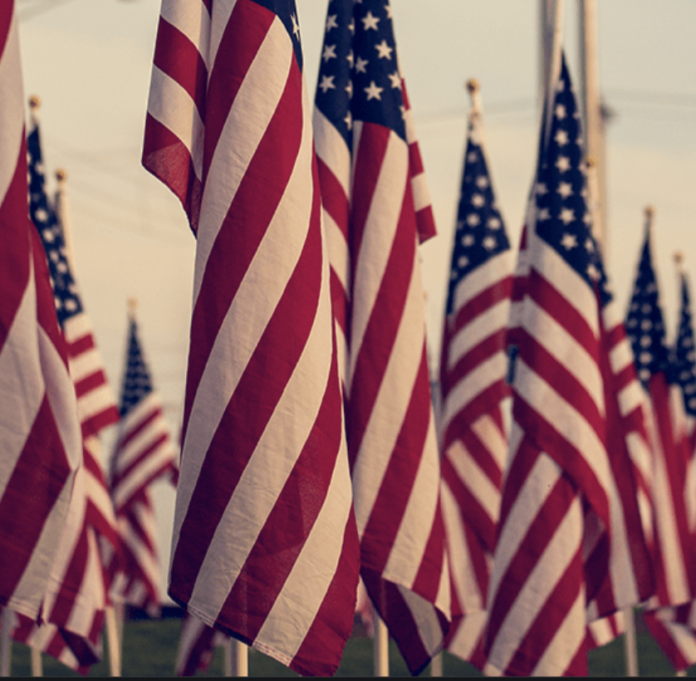 The past few elections have been tough for Republicans. As of yesterday, President Trump conceded the 2020 presidential election. He confirmed that the White House will transition over to a Biden administration on January 20, 2021. Likewise, Georgia Democrats Jon Ossoff and Raphael Warnock will be succeeding David Perdue and Kelly Loeffler in the U.S. Senate.
As a right-winger and fiscal conservative, I voted for a second term of President Trump. I also voted to send Perdue and Loeffler back to the Senate; they are both excellent, successful, and established businesspeople with great commonsense policies. I so would have loved to see them back in Congress and holding onto the Senate majority…especially after having met Perdue at one of his campaign events on December 14, 2020.
In light of recent election losses, it is my belief that the GOP has some healing and regrouping to do.
Rebuilding the Republican Party
A critical part of rebuilding the GOP is going to involve restoring Republican voters' confidence in the integrity of our elections. If this doesn't happen, then in future races, GOP voters will stay home (as some did in the Georgia runoffs) and hand power to the Democrats.
Restoring voters' confidence in the electoral process means getting ahead of voter fraud before elections. It also means reviewing how elections are held, ensuring that voting laws are followed and that machines used are verifiably trustworthy.
During the 2020 presidential election and Georgia runoffs, all kinds of reports existed about tabulation errors, votes having to be counted by hand due to machine problems, and much more. This can't happen again. Instead of talking about voter fraud after elections end, Republicans must proactively prevent fraud before it can materialize.
Re-energizing the GOP base
By carefully reviewing the elections process and ensuring the integrity of these races, Republicans can win future races against Democrats. After regaining voters' confidence that their ballots will be secure, counted, and not impacted by fraud, Republicans have to establish an emphasis on our policies.
Unlike the Democratic Party, the GOP is not a radical, extremist party. Republicans should focus on outreach and on promoting our policies. Despite Democrats winning the White House and Georgia runoffs, their radical policies will eventually be their own undoing.
Most people don't want the government to lock them down and forcibly shutter their jobs and businesses; many parents want school choice, rather than suffering from zip code-imposed limitations on where their kids can attend classes. Likewise, people on both sides of the aisle want to keep more money in their pockets; low taxes are effective and practical ways of helping Americans keep more of the money they earn.
In the months and years to come, the Republican Party will have some work to do. However, with the right strategies and people on our side, the GOP can come back, rise, and flourish like never before. The work begins now.
Have a story you want USA Herald to cover? Submit a tip here and if we think it's newsworthy, we'll follow up on it.
Want to contribute a story? We also accept article submissions – check out our writer's guidelines here.