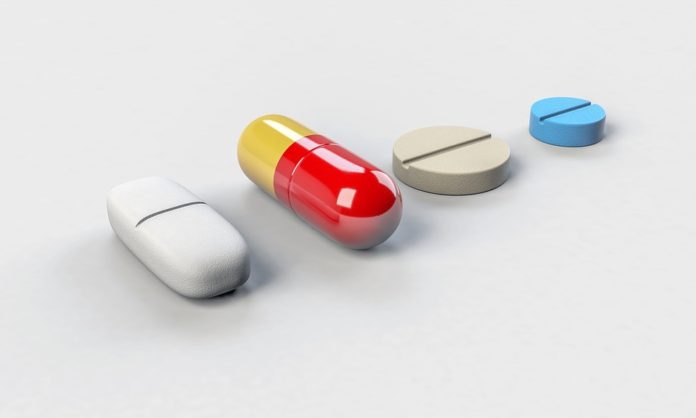 In the midst of an opioid crisis in the United States, the FTC filed a federal lawsuit against an OTC opioid dependency "treatment" company because of alleged deceptive marketing claims. Sunrise Nutraceuticals, LLC advertised its drink mix, Elimidrol, as a treatment option for those addicted to opioids.
FTC Alleges Claims Made Without Appropriate Scientific Research
Jessica Rich, Director of the FTC's Bureau of Consumer Protection, stated "Opiate addiction has taken a tremendous toll on the American public. By peddling their unproven product, these defendants have prevented people from seeking legitimate treatment."
In November 2015, the FTC filed a lawsuit against Sunrise Nutraceuticals, LLC because they marketed their product, Elimidrol, as a way for opiate addicted individuals to break their addiction without the need to have a "successful recovery."
More Than $200K in Refunds Issued by the FTC
By September 2017, the FTC issued more than 5,000 refunds totaling $210,000 to consumers who bought Elimidrol. These refunds come after nearly three years of a federal court fight over Sunrise Nutraceuticals, LLC claims regarding both their daytime and night formulas. According to the complaint (beginning at paragraph 10), deceptive advertisements included:
#1 Opiate Withdrawal Supplement
…100% money-back guarantee
American's #1 scientifically formulated detox support
Additionally, Sunrise Nutraceuticals, LLC was accused of violating the FTC Act because of their "misrepresentation" of material fact and "false advertisement." The FTC went on to allege that the company had harmed and would continue to harm consumers by violating FTC rules.
Health Claims Are Monitored by the FTC
While America is certainly in the grip of an opioid crisis, consumers must be careful and thoroughly research their options. The FTC has several serious rules on the books that prohibit companies from making health claims. If you're a consumer and you're looking for a way to break an addiction to opioids, read these five principles that companies must abide by when making these sorts of claims and thoroughly research your options.