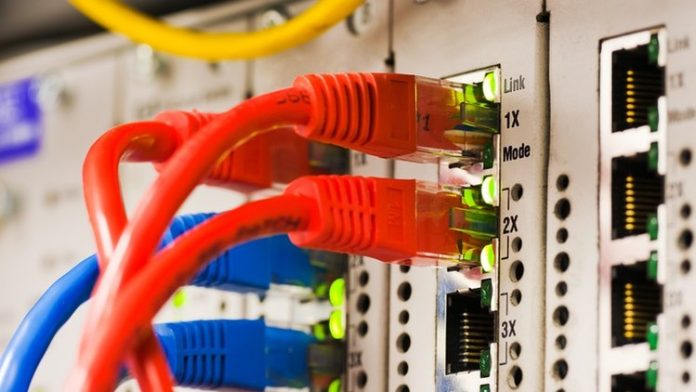 CenturyLink BGP routing mistakes caused a ripple effect across the Internet that led to outages, disconnects, and performance issues across numerous Internet-connected platforms and services. Those impacted include Cloudflare, Amazon, Garmin, Steam, Discord, Blizzard, and many more.
Lawrence Abrams, the creator and owner of BleepingComputer.com was the first to make the problem public.
These outages started at approximately 6 a.m. EST, on Sunday. Customers began reporting wide-scale connectivity issues in the U.S. with both private and commercial users of CenturyLink services being impacted.
On Twitter, complaints appeared about poor performance or outages on numerous connected services such as Blizzard, Steam, Discord, Roblox, Cloudflare, Hulu, Slink, Reddit, Amazon AWS, and many more.
This outage has since been resolved, and services seem to have recovered. Some areas took longer than others. These issues were also likely related to domain registrar NameCheap hosting outages.
BGP Routing issue caused outages
According to numerous reports from affected customers, these early morning problems were caused by a BGP routing issue at CenturyLink. 
BGP is classified as a path-vector routing protocol, and it makes routing decisions based on paths, network policies, or rule-sets configured by a network administrator. BGP may be used for routing within an autonomous system.
For the internet to work, internet service providers, data centers, and network providers advertise via the BGP routing protocol the IP addresses that they route and manage.
This is mostly a "trust-based system" and when a large ISP starts advertising routes for IP address ranges that they do not manage, it causes worldwide outages and performance issues.
Based on customer reports, CenturyLink appears to have made a mistake in the BGP routing, which led to today's wide-scale issues. Basically, portions of the internet were not correctly routed.
Cloudhelix, a cloud hosting provider, also experienced the same outages and performance problems and issued an incident report claiming that CenturyLink confirmed a routing issue in their network, which was preventing BGP sessions from establishing correctly. 
"Our technical teams are investigating an issue affecting some services in the CA3 data center. Ensuring the reliability of our services is our top priority. We will continue to provide status updates as this incident progresses. If you need further support, please contact us at [email protected]." The CenturyLink message that appeared on their status page has since been removed.
————————————————–
Have a story you want USA Herald to cover? Submit a tip here and if we think it's newsworthy, we'll follow up on it.
Want guaranteed coverage? We also offer contract journalism here.  Just be sure you're comfortable giving up editorial control because our journalists are dogged and will follow the story through to the conclusion. The story will be published to our exacting standards, without regard for your preferred slant.
Want to contribute a story? We also accept article submissions — check out our writer's guidelines here.