Palantir Technologies, a developer of software platforms for large institutions and commercial enterprises, submitted its registration for an initial public offering (IPO) with the U.S. Securities and Exchange Commission (SEC) on Tuesday.
Billionaire businessman Alex Karp and venture capitalist Peter Thiel co-founded Palantir in Silicon Valley in 2003. Karp serves as the CEO of the company.
Palantir started building software with a clear purpose of helping the U.S. intelligence community in counterterrorism investigations and operations. Later on, it started developing software for commercial enterprise.
In its Form S-1 filing, Palantir plans to list its Class A Common Stock with the New York Stock Exchange (NYSE) under the symbol "PLTR."
The company disclosed that in the first half of 2020, it has 125 customers including some of the largest and most important institutions worldwide are using its software platform, Gotham and Foundry.
Palantir's financial performance
Last year Palantir generated $742.6 million in revenue, up 25& from its $595.4 million revenue in 2018.
In the first half of this year, amid the economic crisis, geopolitical instability, and global pandemic, its revenue was $481.2 million, a 49% increase from the same period in 2019.
In 2019, Palantir recorded a net loss of $579.6 million. Excluding stock-based compensation, its net loss was $337.7 million.
In the first half of 2020, its net loss dropped to $164.7 million, lower than its net loss of $280.5 million in the same period last year. Excluding stock-based compensation, it had a net income of $17.2 million compared with a net loss of $167.6 million in the first half of 2019.
Palantir estimated that the total addressable market (TAM) for its software platforms across the commercial and government sectors worldwide is approximately $119 billion.
Karp says Silicon Valley engineering elite has no idea of what justice requires
In its filing, Palantir included Karp's letter in which he criticized the culture and practices of technology companies particularly those in Silicon Valley.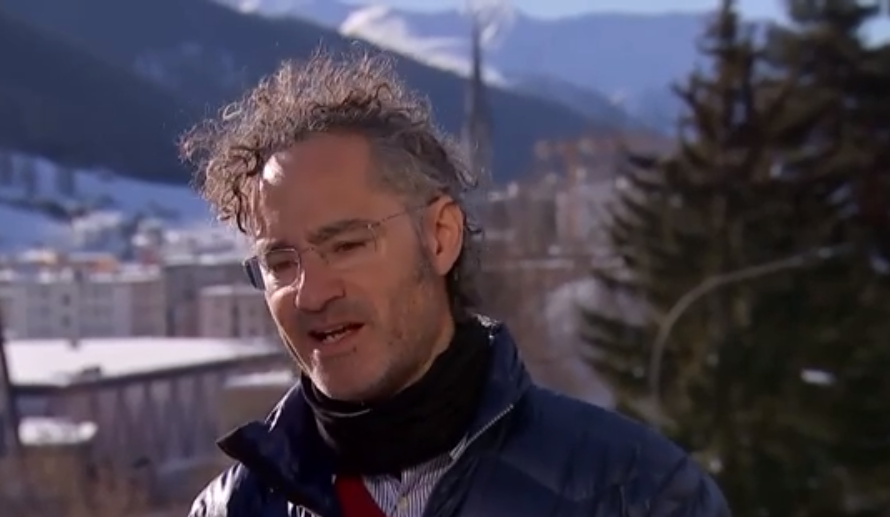 According to him, the Silicon Valley engineering elite may be expert in building software but doesn't have a clue about what the society or justice requires.
He wrote, "Our society has effectively outsourced the building of software that makes our world possible to a small group of engineers in an isolated corner of the country. The question is whether we also want to outsource the adjudication of some of the most consequential moral and philosophical questions of our time.
The engineering elite of Silicon Valley may know more than most about building software. But they do not know more about how society should be organized or what justice requires.
Our company was founded in Silicon Valley. But we seem to share fewer and fewer of the technology sector's values and commitments."
Last week, Palantir decided to transfer its headquarters from Palo Alto, California to Denver, Colorado.
————————————————–
Have a story you want USA Herald to cover? Submit a tip here and if we think it's newsworthy, we'll follow up on it.
Want guaranteed coverage? We also offer contract journalism here.  Just be sure you're comfortable giving up editorial control because our journalists are dogged and will follow the story through to the conclusion. The story will be published to our exacting standards, without regard for your preferred slant.
Want to contribute a story? We also accept article submissions — check out our writer's guidelines here.