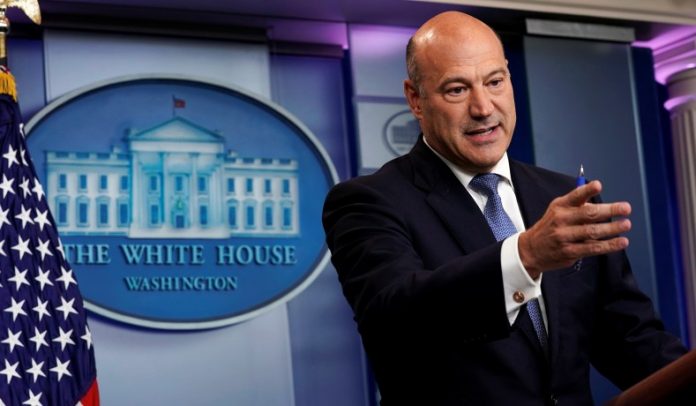 Cohn Robbins Holdings (CRH), a new blank check company just formed by Gary Cohn and veteran investor Clifton Robbins, raised the proposed deal size for its upcoming IPO on Tuesday. CRH raised $600 million offering 60 million units at $10. 
The company had initially filed to offer 30 million units at the $10 price. With the revised deal size, CRH has increased it's funding 100%. CRH, formerly known as CSR Acquisition, added Gary Cohn as a co-chair and changed its name.
Cohn is the ex-president and COO of Goldman Sachs Group Inc, and also served as an economic advisor in the Trump White House. 
He left Goldman Sachs in December 2016 and joined the Trump administration as the director of the National Economic Council, an advisory role to President Trump on U.S. and global economic policy. He has been credited as a driving force in the 2017 tax overhaul legislation.
Cohn is the latest high-profile financier added to the list of blank check, or special-purpose acquisition companies (SPAC). Former U.S. House Speaker Paul Ryan is chair of ENPC.