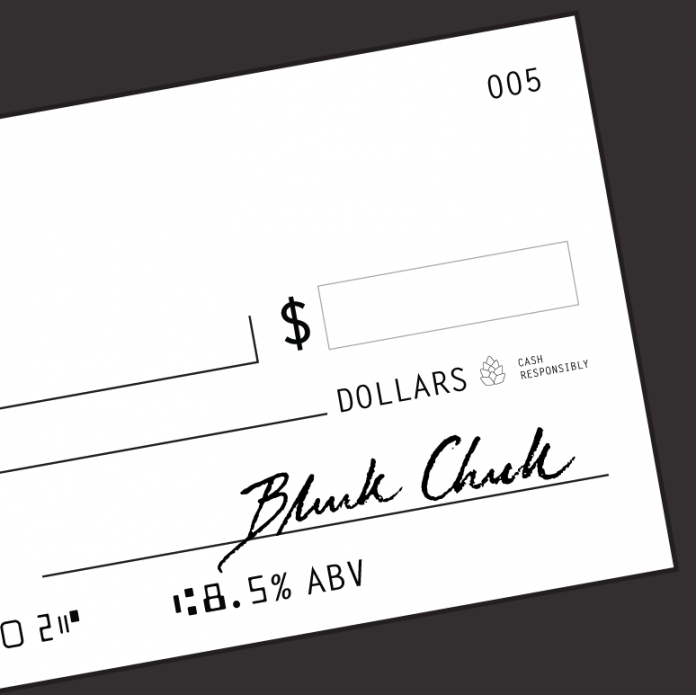 Former Speaker of the House Paul Ryan is joining Executive Network Partnering Corp (ENPC), as chairman. ENPC is the latest special purpose acquisition company (SPAC) that plans to debut in 2020.
Also known as "blank check" companies, the innovative investment companies issue an initial public offering (IPO) specifically to use the funds to attract mergers and acquisitions. 
Before his retirement in 2019, Ryan was a Washington power broker. The Wisconsin Republican served in the House of Representatives for 20 years. In the last 4 years, he served as the Speaker of the House.
Private equity firm, Solamere Capital, is set as the primary sponsor for ENPC, which is led by Senator Mitt Romney's son. Romney and Ryan were running mates in the 2012 presidential campaign.
According to the Wall Street Journal, ENPC has plans for an initial public offering (IPO) hoping to hit a target of $300 million.
Details of ENPC's structure are anticipated to be filed with the Securities and Exchange Commission this week. It will be trading under the ticker symbol "ENPC."
The Journal also reported that the founders will have a three-year waiting period to hold their shares before they can be released to sell. This differs from the one-year freeze that most SPACs set.
The firm's underwriter is Evercore. They will be receiving 1% of the company size in fees, about half what most underwriters charge.
A new way to invest
Ryan is the most recent high-profile person to go "all-in" with this investment trend.  
2020 is a record-breaking year for SPACs. Over 75 new special purpose acquisition companies have collectively raised over $30 billion. In all of 2019, $13.6 billion was raised from a total of 59 SPAC's.
————————————————–
Have a story you want USA Herald to cover? Submit a tip here and if we think it's newsworthy, we'll follow up on it.
Want guaranteed coverage? We also offer contract journalism here.  Just be sure you're comfortable giving up editorial control because our journalists are dogged and will follow the story through to the conclusion. The story will be published to our exacting standards, without regard for your preferred slant.
Want to contribute a story? We also accept article submissions — check out our writer's guidelines here.