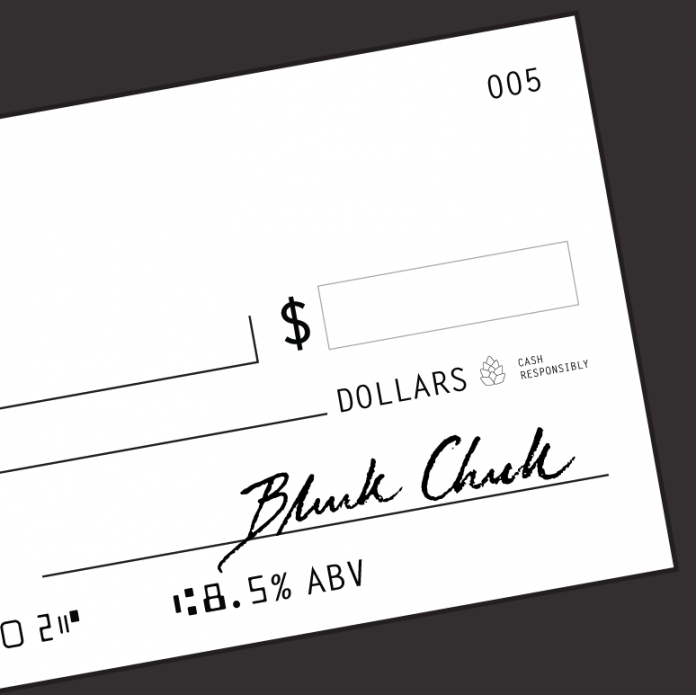 Former Speaker of the House Paul Ryan is joining Executive Network Partnering Corp (ENPC), as chairman. ENPC is the latest special purpose acquisition company (SPAC) that plans to debut in 2020.
Also known as "blank check" companies, the innovative investment companies issue an initial public offering (IPO) specifically to use the funds to attract mergers and acquisitions. 
Before his retirement in 2019, Ryan was a Washington power broker. The Wisconsin Republican served in the House of Representatives for 20 years. In the last 4 years, he served as the Speaker of the House.
Private equity firm, Solamere Capital, is set as the primary sponsor for ENPC, which is led by Senator Mitt Romney's son. Romney and Ryan were running mates in the 2012 presidential campaign.
According to the Wall Street Journal, ENPC has plans for an initial public offering (IPO) hoping to hit a target of $300 million.
Details of ENPC's structure are anticipated to be filed with the Securities and Exchange Commission this week. It will be trading under the ticker symbol "ENPC."