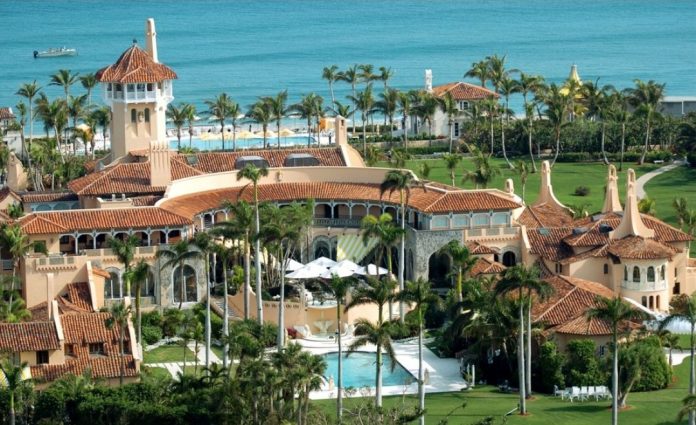 Former President Donald J. Trump left the White House, early the morning of Jan. 20th, and boarded Marine One destined for Mar-a-Lago in Palm Beach, FL.
Presently, Officials from the Town of Palm Beach, Florida, submitted legal documents for review in light of former President Trump deciding to make Mar-a-Lago his permanent residence.
According to The Hill, Trump converted Mar-a-Lago from a permanent residence to a private club in 1993. Allegedly, President Trump came to arrangements with the town regarding residency restrictions.
As a result, "This matter is under legal review by our Town Attorney, John Randolph," Palm Beach Town Manager Kirk Blouin stated. "Mr. Randolph is reviewing the 'Declaration of Use Agreement' and our 'Code of Ordinances'. This will, therefore, determine if former President Trump can live at Mar-a-Lago."
Among other restrictions, the alleged conditions of agreement states club members, including the former president, could only spend a maximum of seven consecutive days and no more than three weeks a year at the property.