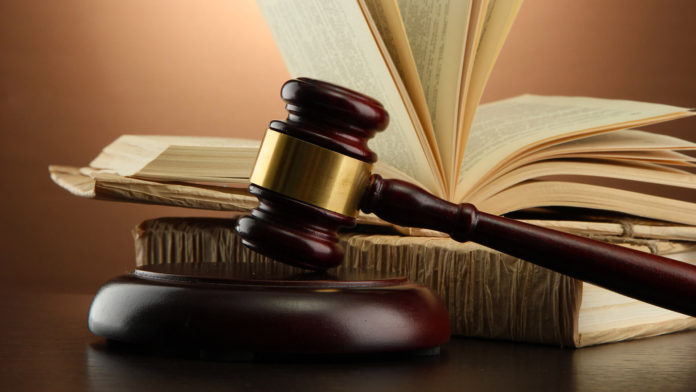 Monett School District, located in southwest Missouri, is facing a federal lawsuit filed by the parent of a student athlete who was sexually assaulted and underwent continuing sexual harassment during a school sponsored event. The parent alleged that he did not believe Monett School District took the necessary steps to protect his daughter from being sexually assaulted and sexually harassed on a school bus. The federal lawsuit alleges that the perpetrator did not give consent for the male student to touch the victim's breasts, legs, and genitals. The perpetrator was suspended for several days after the incident, but the federal complaint alleges that he continued to harass the victim at school upon his return. The parent who filed on behalf of the student doesn't believe that the school district did enough to protect his daughter from further harassment.
Missouri Commission on Human Rights Allege Victim's Civil Rights Violated
The parent of the victim isn't the only person who believes that she should have been better protected after the incident. The Missouri Commission on Human Rights stated that the victim had her civil rights violated, including equal protection under the law related to gender. They issued the family with a right to sue letter after investigating complaints of harassment and discrimination.
Monett School District No Stranger to Civil Rights Lawsuits
This family isn't the first federal lawsuit that Monett School District faced that alleges discrimination. In July 2016, The Joplin Globe reported that the district was named in a lawsuit filed by a teacher who alleged she was paid less than male teachers.