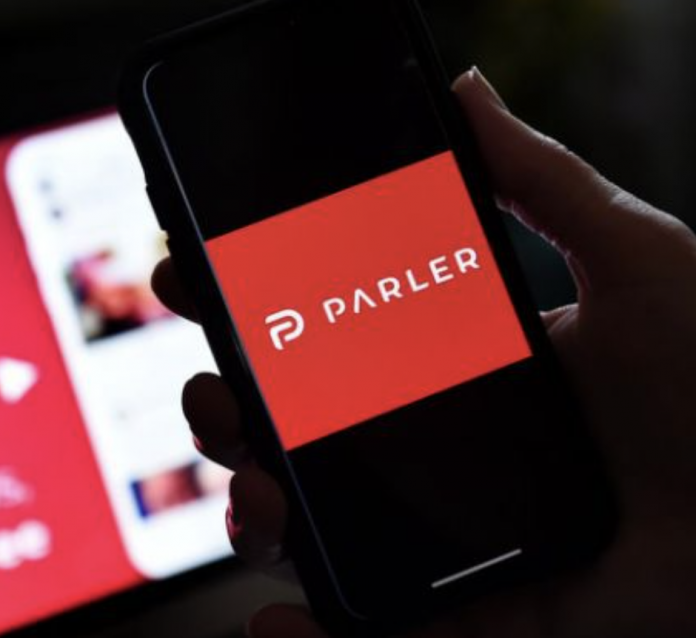 Last week, some Trump supporters took it upon themselves to storm the U.S. Capitol as a means of protesting against the congressional confirmation of Joe Biden.
Needless to say, this decision has engendered severe consequences, property damage, injuries, and deaths; to top it all off, Trump loyalists who mobbed Capitol Hill last Wednesday also provided big tech with the ammunition to considerably up the ante against conservatives.
Towards the end of last week, Apple and Google removed Parler from their online stores. They cited Parler's content moderation policies as too lax and supposedly permissive of violence; Parler, on the other hand, has pushed back against this and furthermore, an email from Amazon to Parler admits that the free speech site has removed content advocating violence, albeit not in the time frame that Amazon would prefer.
Therefore, at 11:59 PM tonight, Amazon will cease to host Parler on the web. However, this is far from the end for the popular free speech site.
What to know about the future of Parler
Parler executives have unleashed on Apple, Google, and Amazon for intentional censorship. The leaders of the free speech site maintain that big tech is doing all it possibly can to shut down competition; this coincides with Parler's growing popularity over the years, especially as Facebook and Twitter become more restrictive.
On early Sunday afternoon, Parler co-owner Dan Bongino issued a statement on the site about Parler. Bongino, a former Secret Service agent and conservative podcaster, urged Parler users not to abandon the site; the Parler co-owner also explained that while a "temporary disruption" may occur due to Amazon yanking their server, Parler has a "backup plan" and any disruptions will be brief.
A statement from Parler CEO John Matze
The information shared by Bongino earlier today aligns with statements from John Matze, the CEO of Parler.
Matze declared on Saturday night that Parler built "bare metal products" and did not depend upon the "proprietary infrastructure" of Amazon as a means of preparation, should Amazon kick them off their web hosting server.
The Parler CEO then assured fans of the site that multiple providers are currently in competition for Parler's business. Matze noted that despite the meticulous nature of big tech's "coordinated attack," no one should count Parler out.
Have a story you want USA Herald to cover? Submit a tip here and if we think it's newsworthy, we'll follow up on it.
Want to contribute a story? We also accept article submissions – check out our writer's guidelines here.