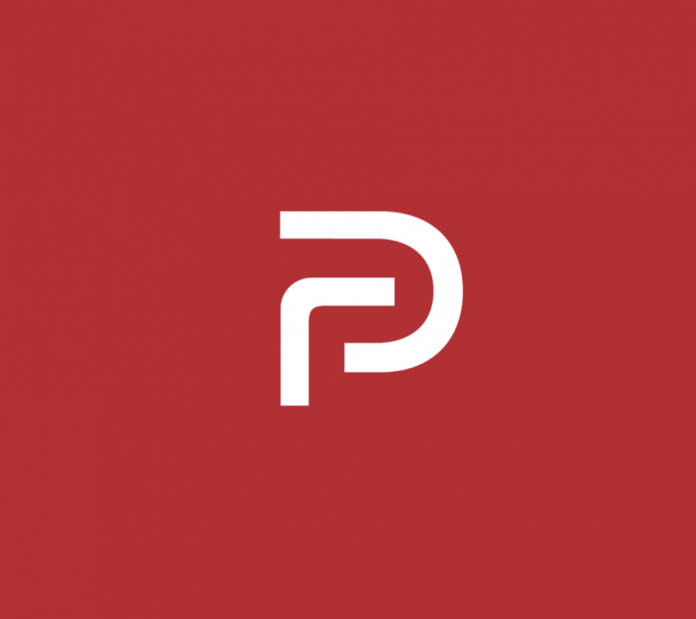 Earlier this month, the popular free speech site known as Parler lost its place on Amazon Web Services. Google and Apple also pulled Parler from their app stores, citing a lack of content moderation as the issue.
Before the big tech blacklist, Parler made clear that no one should count them out. John Matze and Dan Bongino, the CEO and co-owner of the company, also released statements; in these statements, Matze and Bongino explained that Parler prepared for attacks from big tech long ago.
With about one week and a half past since Parler's removal from Amazon, Google, and Apple, Matze and Bongino's statements are holding up. Earlier this week, Parler appeared back online. The message on the free speech site's home page states that challenges with accessing Parler will soon be resolved.
What to know about Parler's return to the internet
Epik is reportedly the host for Parler's online domain, while DDoS-Guard from Russia is believed to be providing the site with certain services. Common services provided by DDoS-Guard include hosting and protection from different cyberattacks.
On Parler's homepage, the message vows that the site will not only fully return, but also uphold free speech and privacy rights. The free speech site additionally describes the creation of a "nonpartisan public square" as Parler's ultimate goal.
Meanwhile, the free speech site sued Amazon Web Services (AWS) alleging that the Amazon subsidiary breached its contract. Its decision to cut its web hosting services was allegedly driven by "political animus" and a means to ending competition against Twitter in the "microblogging services market."
Attorneys for Amazon dismissed Parler's lawsuit against them as meritless. Likewise, Amazon argues that Parler showed the "unwillingness and inability" to appropriately remove content threatening public safety and promising violence towards private citizens and public figures.
When will Parler fully return online?
According to Matze, Parler could be fully back online before this month comes to a close. The Parler CEO also noted that the free speech site now has a necessary server and that "significant progress" is underway with each passing day.
Many conservatives and right-wingers are eagerly awaiting the full return of Parler.
Have a story you want USA Herald to cover? Submit a tip here and if we think it's newsworthy, we'll follow up on it.
Want to contribute a story? We also accept article submissions – check out our writer's guidelines here.