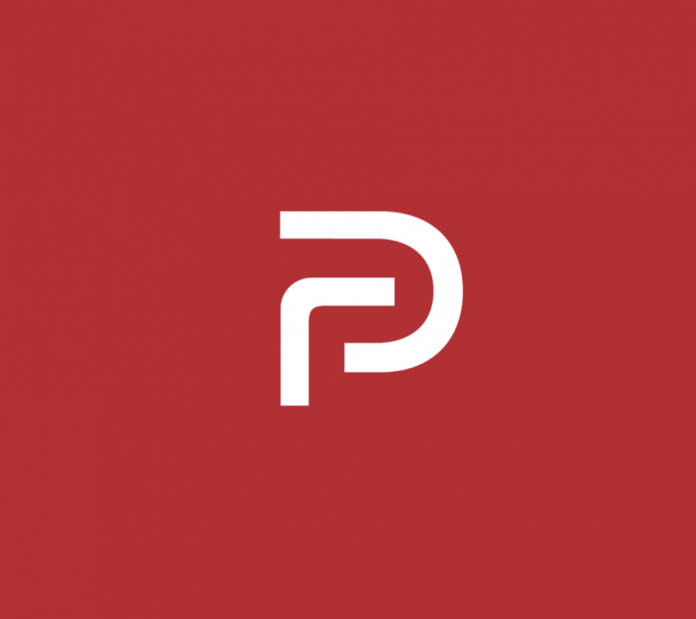 Earlier this month, the popular free speech site known as Parler lost its place on Amazon Web Services. Google and Apple also pulled Parler from their app stores, citing a lack of content moderation as the issue.
Before the big tech blacklist, Parler made clear that no one should count them out. John Matze and Dan Bongino, the CEO and co-owner of the company, also released statements; in these statements, Matze and Bongino explained that Parler prepared for attacks from big tech long ago.
With about one week and a half past since Parler's removal from Amazon, Google, and Apple, Matze and Bongino's statements are holding up. Earlier this week, Parler appeared back online. The message on the free speech site's home page states that challenges with accessing Parler will soon be resolved.
What to know about Parler's return to the internet
Epik is reportedly the host for Parler's online domain, while DDoS-Guard from Russia is believed to be providing the site with certain services. Common services provided by DDoS-Guard include hosting and protection from different cyberattacks.