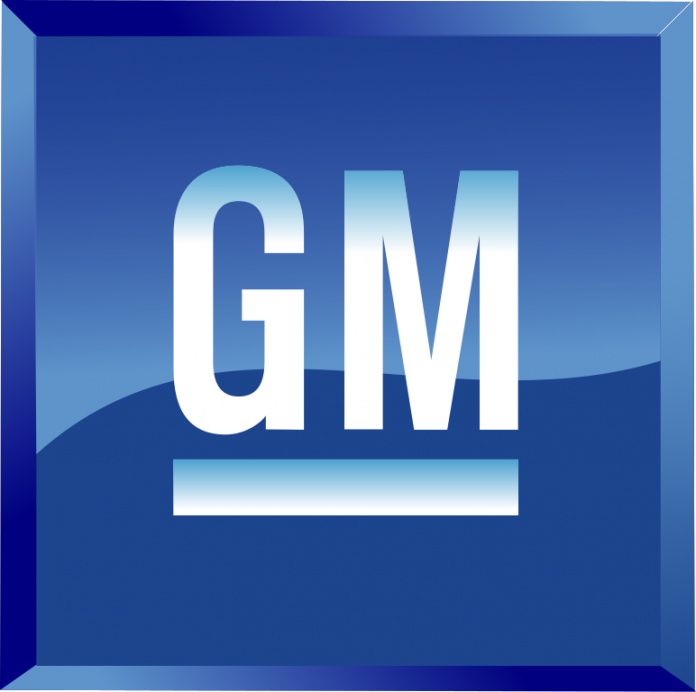 The stock price of General Motors Company (NYSE: GM) climbed on Tuesday after the announcement that it is partnering with Microsoft Corporation (NASDAQ: MSFT) to commercialize self-driving cars.
GM shares were trading at $54.81 each, up by more than 9% at the time of this writing around 11:49 a.m. EST.
Details of the GM, Cruise, Microsoft partnership
On Tuesday. GM and its subsidiary Cruise disclosed that they inked a long-term strategic partnership with Microsoft to speed up the commercialization of self-driving cars.
The companies agreed to create cleaner, safer, and more accessible transportation for everyone worldwide.
To achieve this goal, GM, Cruise, and Microsoft will combine their software and hardware engineering, cloud computing, and manufacturing capabilities as well as partner ecosystem.
As part of the partnership, Microsoft will GM. Honda Motor Co. Ltd. (NYSE: HMC), and other institutional investors in a combined new equity investment of more than $2 billion in Cruise. The investment will bring Cruise's valuation to $30 billion.