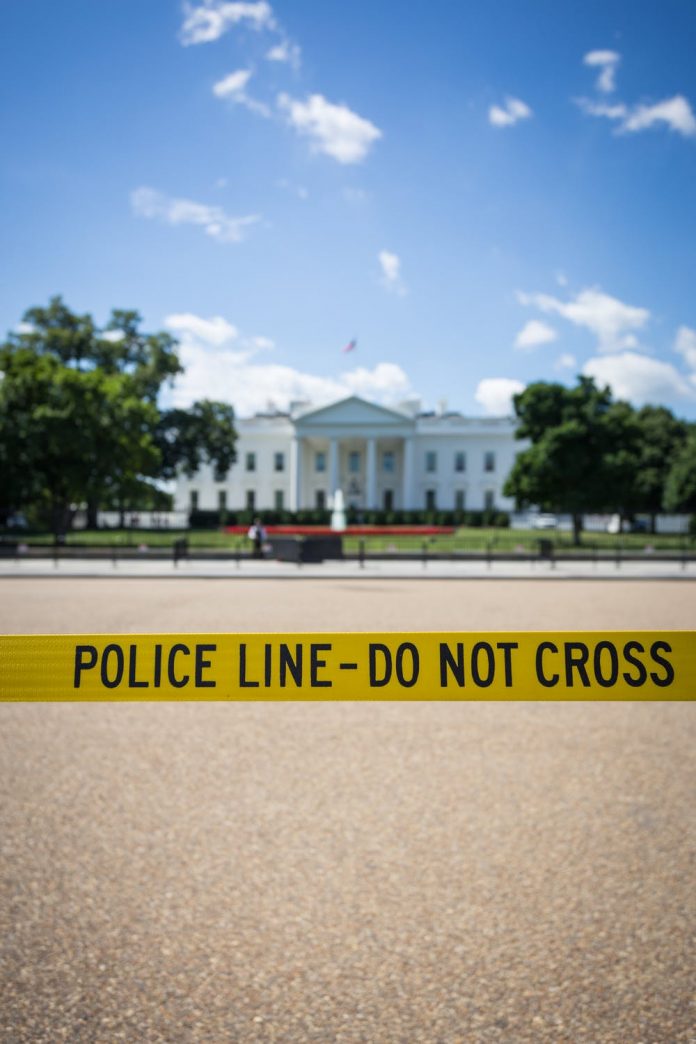 On Wednesday, the Senate voted on the GOP Justice Act, 55 to 45, stopping just short of the 60 votes needed.
Sen. Tim Scott of South Carolina unveiled the bill last week in an effort to get a vote in ahead of the Fourth of July recess. Scott has been open about his own dealings with racism and the police.
This bill comes on the heels of a renewed Black Lives Matter movement sparked by the death of George Floyd and other black men at the hands of police.
Republican bill promotes training, tracking of misconduct
The Justice Act centered on limiting federal grants to law enforcement that do not comply with federal reporting requirements. It also promoted training to diminish the use of chokeholds and other dangerous restraints and limited no-knock warrants.
The Republican measure also included some provisions from the previous Democratic proposal introduced a week earlier, including the creation of a national database to track police misconduct. The Republicans also promised a provision to make lynching a federal crime.
Holding party lines
The votes were divided alongside party lines except for two Democrats, Alabama Sen. Doug Jones, and West Virginia Sen. Joe Manchin. Maine Sen. Angus King, who identifies as Independent, also voted with Republicans.