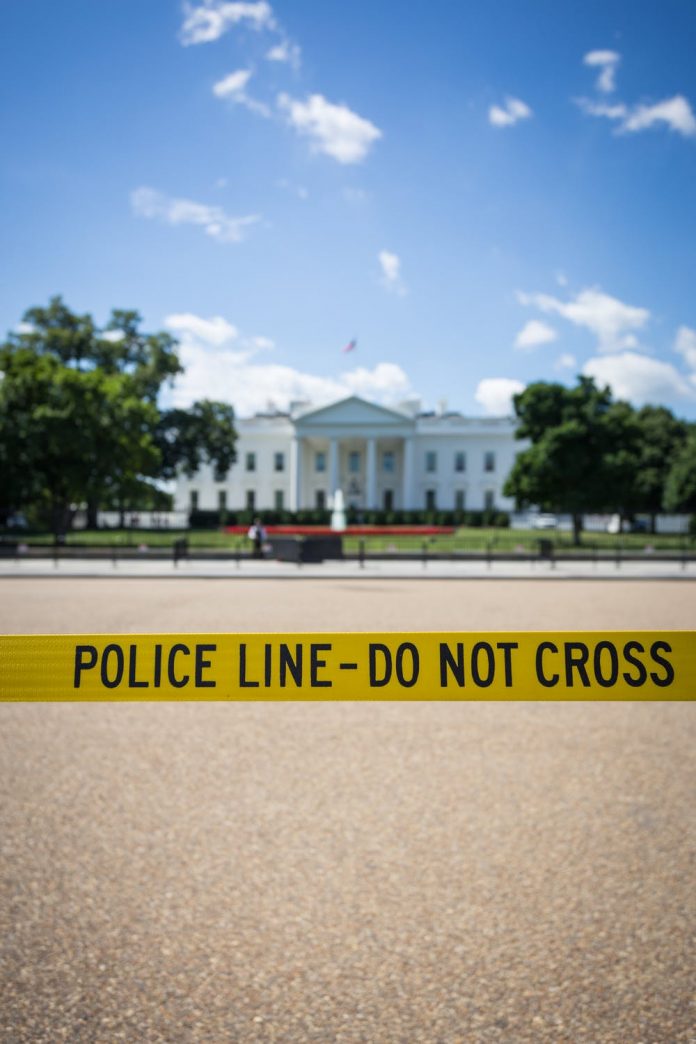 On Wednesday, the Senate voted on the GOP Justice Act, 55 to 45, stopping just short of the 60 votes needed.
Sen. Tim Scott of South Carolina unveiled the bill last week in an effort to get a vote in ahead of the Fourth of July recess. Scott has been open about his own dealings with racism and the police.
This bill comes on the heels of a renewed Black Lives Matter movement sparked by the death of George Floyd and other black men at the hands of police.
Republican bill promotes training, tracking of misconduct
The Justice Act centered on limiting federal grants to law enforcement that do not comply with federal reporting requirements. It also promoted training to diminish the use of chokeholds and other dangerous restraints and limited no-knock warrants.
The Republican measure also included some provisions from the previous Democratic proposal introduced a week earlier, including the creation of a national database to track police misconduct. The Republicans also promised a provision to make lynching a federal crime.
Holding party lines
The votes were divided alongside party lines except for two Democrats, Alabama Sen. Doug Jones, and West Virginia Sen. Joe Manchin. Maine Sen. Angus King, who identifies as Independent, also voted with Republicans.
Senate Minority Leader, Chuck Schumer, of New York stated that the bill "does not rise to the moment" and would need "dramatic improvement."
Pressure from NAACP and others to dismiss
Senate Democrats experienced significant outside pressure to dismiss the bill, including opposition from civil rights organizations, such as the NAACP Legal Defense and Educational Fund, and from the Congressional Black Caucus.
Democrats urged bipartisan talks before greenlighting a debate on the Republican-written Justice Act, but the two sides would not comply. Sen. Scott said that he'd entertain up to 20 revisions to the bill, but the Democrats had more than that number of issues.
Sen. Kamala Harris of California told reporters that the decision to block the bill was an effort "to not take crumbs on the table when there is a hunger that America has for real solutions to a very real problem."
Back to the table
Although frustrated by the vote, Sen. Scott remained determined, openly looking for ways to mitigate the bipartisan divide.
"I believe if we take that same consciousness into this process, and we don't make it about bipartisan or partisan politics, we make it about families who have lost loved ones, we make it about restoring trust, about respecting officers … we'll get to the finish line," Scott said.
House Democrats are set to vote on their own proposal on Thursday.