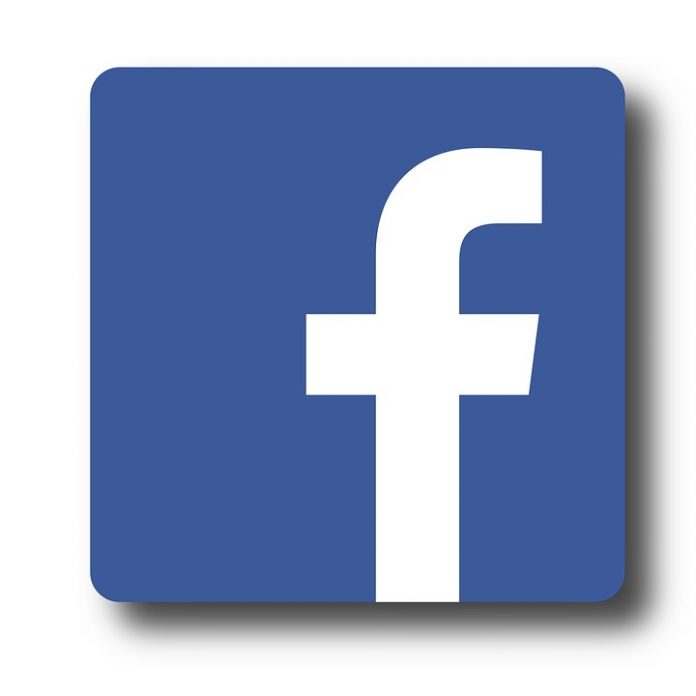 A West Virginia Pastor, Rich Penkoski, announced that he plans to file a federal lawsuit against Facebook. Facebook took down Pastor Penkoski's page, called Warriors for Christ, stating that the page violated Facebook's community standards by promoting hate speech. Penkoski's page opposed abortion and gay marriage. The page had more than 225,000 likes at the time it was taken down by Facebook.
Facebook Also Pulled a Live Feed from a Secondary Page
On January 8, 2018, Rich Penkoski started a live feed on Facebook where he spoke about his desire to file a lawsuit against Facebook. Facebook suspended the live feed and Penkoski uploaded the video to YouTube. The video is more than an hour long and Penkoski states his reasoning for the lawsuit:
"We have to continue to fight this. We have no choice. I hear people all the time as Christians saying, 'I am reaching people through Facebook.' Are you? We see time and time again of Facebook banning and removing Christian pages for daring to challenge homo-fascism and LGBT communities… For daring to say that it is a sin. For daring to say that two men and two women together is not natural. It is not the way God created things."
Penkoski Claims Facebook Ignored Threats Made Against Him
In an interview with Conservative Firing Line, Penkoski claimed that Facebook ignored death threats that were sent to him through the Warriors for Christ page. He stated that the threats were received after he said on the page that he would ban anyone who posted the rainbow flag on his page. He said that he also received death threats over the phone and that he had to move to another location with his family.
Penkoski Is Currently Suing the State of West Virginia Over Gay Marriage
According to the social media website set-up by Rich Penkoski, SocialCross, he's also involved in Penkoski V. Justice in which he is seeking to stop West Virginia's governor and Attorney General from legally recognizing gay marriage.