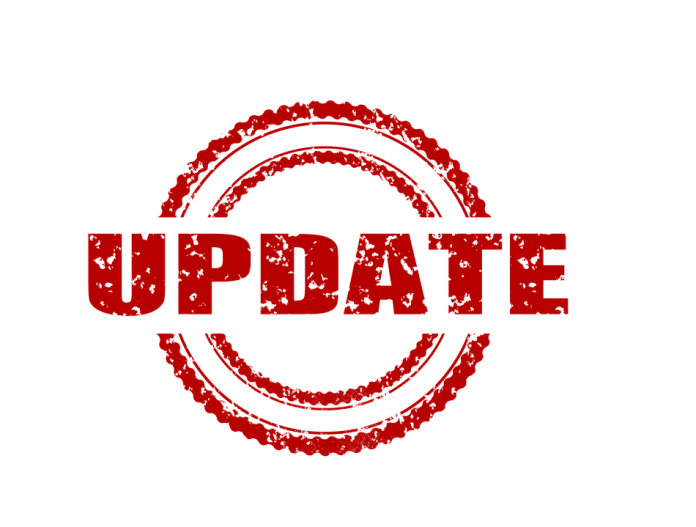 We have an update for you about the monumental federal lawsuit filed against pharmaceutical companies that manufactured and promoted the use of opioids. It's no secret that America is in the grips of an opioid addiction crisis. Once people become addicted to opioids, they face a higher risk of turning to heroin. A study by the NIH found that almost 90% of all heroin users started out with legitimate prescriptions for opioids.
Federal Judge Urges Defendants to Quickly Settle Claims Made
In one of more than 180 federal lawsuits pending against opioid manufacturers and the companies that market them to medical professionals, U.S. District Judge Dan Polster urged both the defendants and the plaintiffs that are representative of city, town, and state governments to quickly begin the settlement process. Judge Polster mentioned that life expectancy for United States citizens has declined for the last three years and that this decline was "100 percent manmade."
Governments Claim Pharmaceutical Companies Engaged in Bad Marketing Practices
The opioid lawsuits filed by city, town, and state governments allege that the pharmaceutical companies that make and market opioids used bad marketing practices that ultimately resulted in the addiction crisis now happening in the United States. The lawsuits filed by government entities ask the courts to order the drug companies to reimburse the states for the money spent fighting opioid addiction; addiction treatment; overdose treatments provided by law enforcement, hospitals, and emergency medical personnel; the costs incurred by the agencies because of absences of their employees because of addiction; the costs incurred by the agencies for the healthcare costs related to employees struggling with addiction; and costs associated with homelessness and foster care that resulted from opioid addiction.
The governments are asking the court to award them with hundreds of billions of dollars in damages.
Did Pharmaceutical Companies Lie to Doctors about the Safety of Opioids?
The government seems to be taking a page from its own playbook when it took on Big Tobacco in the mid-90s. Big Tobacco was accused of promoting cigarettes and other tobacco products without really explaining just how dangerous their products are. Eventually, a Master Settlement Agreement was put into place. Yet, despite the new warnings and the money poured into smoking cessation and prevention programs, the smoking rate is still around 40% with individuals who have no more than a high school education according to the CDC.
Yet, doctors were the ones targeted by pharmaceutical companies for opioid marketing. Although Janssen Pharmaceuticals stated that they acted in a way that they believed was "in the best interest of patients," doctors generally relied on information that they believed downplayed the risk of addiction. In fact, doctors were told in the 1980s and 1990s that opioids were safe and presented little risk for addiction.
Unless the pharmaceutical companies opt to settle, the court will make the decision as to whether the companies lied and are at least partially responsible for the opioid crisis. Much like other lawsuits where plaintiffs claim a drug was dangerous and harmed them, it's possible that people would have made a different choice or asked more questions had they been presented with information related to addiction and opioid use. Perhaps doctors wouldn't have prescribed them as liberally…and maybe we wouldn't lose 46 people each day to overdoses.