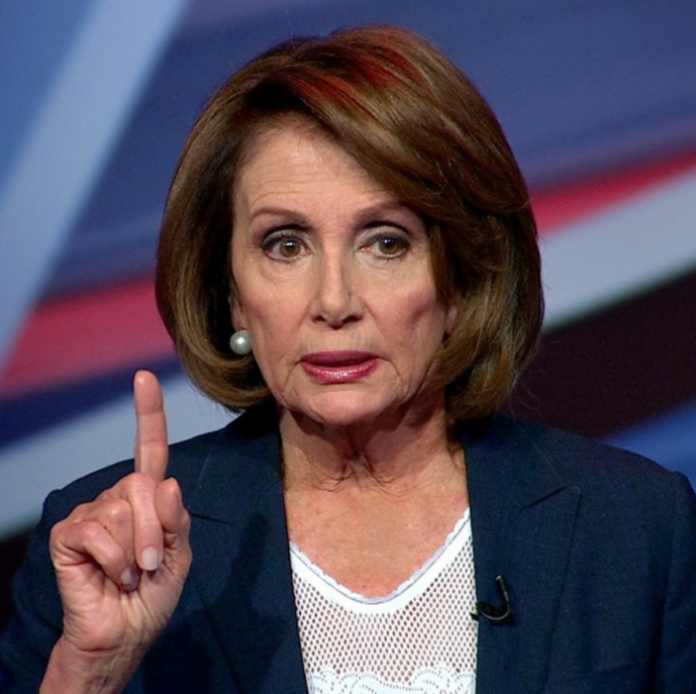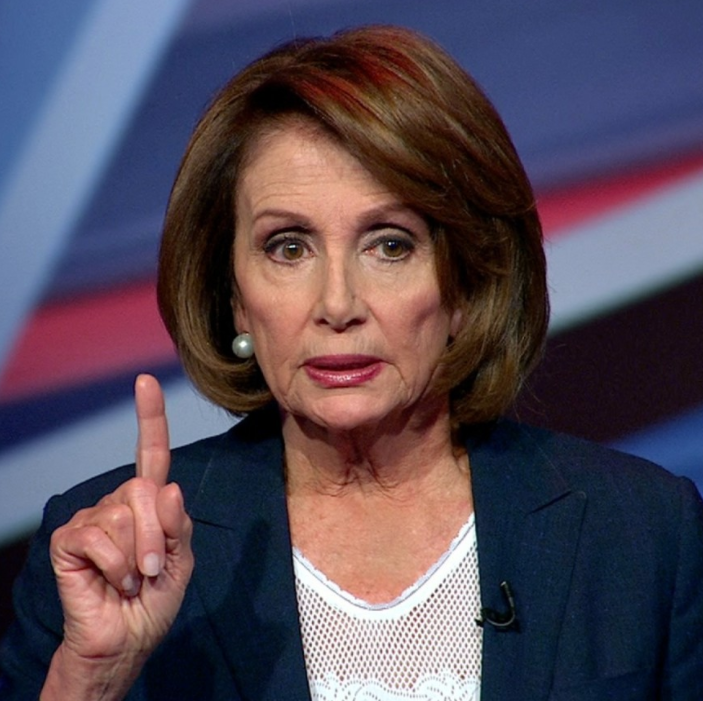 House Speaker Nancy Pelosi demanded the Pentagon to conduct an investigation into the circumstances of the appointment of Michael Ellis as General Counsel for the National Security Agency (NSA).
Former President Donald Trump appointed Ellis who was hired for the position, just two days after Biden was declared the winner in the November presidential election. Outgoing Acting Defense Secretary Christopher Miller attempted to install Ellis as NSA General Counsel on Saturday but it was delayed due to administrative procedures.
On Wednesday, Speaker Pelosi sent a letter to Miller demanding him to immediately stop his plans to install Ellis, who is known as a Trump loyalist. She called the move "highly suspect" and a "disturbing disregard" for the country's national security.
In her letter, Pelosi reiterated her "deep concern about the irregularities involved in the selection" of the NSA General Counsel. She also has "serious concerns" about Miller's statement that the "process was free from political interference."
The House Speaker noted reports indicating that Ellis was chosen over more qualified candidates and was involved in highly questionable activities.
"The NSA General Counsel…is a highly sensitive career position for which candidates are selected, based on merit and free from political influence. If Mr. Ellis did go through the traditional civil service hiring process, I request a detailed account of the process, to understand how someone with his credential was chosen over other qualified candidates," wrote Pelosi to Miller.
She also stated, "The circumstances and timing – immediately after President Trump's defeat in the election – of the selection of Mr. Ellis, and this eleventh-hour effort to push this placement in the last three days of this Administration are highly suspect. Further, the efforts to install him or "burrow" him into a highly sensitive intelligence position 72 hours prior to the beginning of a new Administration manifest a disturbing disregard for our national security. Therefore, this placement should not move forward."
Aside from Pelosi, democratic Senators Mark Warner and Jack Reed also demanded the Acting Inspector General at the Pentagon to investigate Ellis' appointment.
In their letter to the Pentagon Inspector General in November, the senators wrote, "The combination of timing, comparative lack of experience of the candidate, the reported qualifications of the other finalists, and press accounts of White House involvement create a perception that political influence or considerations may have played an undue role in a merit-based civil service selection process."
Prior to joining the Trump administration, Ellis served as the head counsel to California Republican Rep. Devin Nunes. He served as a lawyer with the National Security Council, refusing to testify as part of the House's 2019 impeachment inquiry.
In March 2020, Ellis became the senior director for intelligence on the NSC, joining other Trump loyalists in key intelligence positions.
Both being from California, it's no wonder Pelosi is concerned with Ellis's installation and has tried to cast doubt on his credentials.
Have a story you want USA Herald to cover? Submit a tip here and if we think it's newsworthy, we'll follow up on it.
Want to contribute a story? We also accept article submissions – check out our writer's guidelines here.