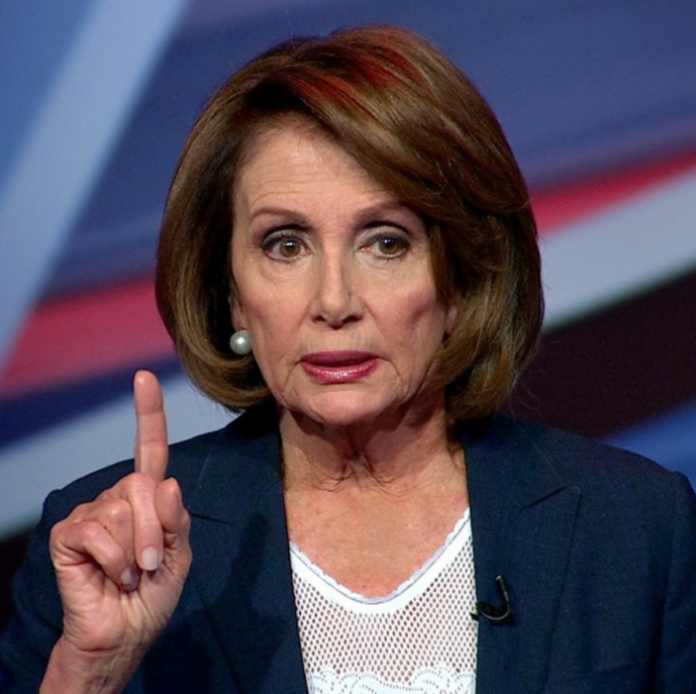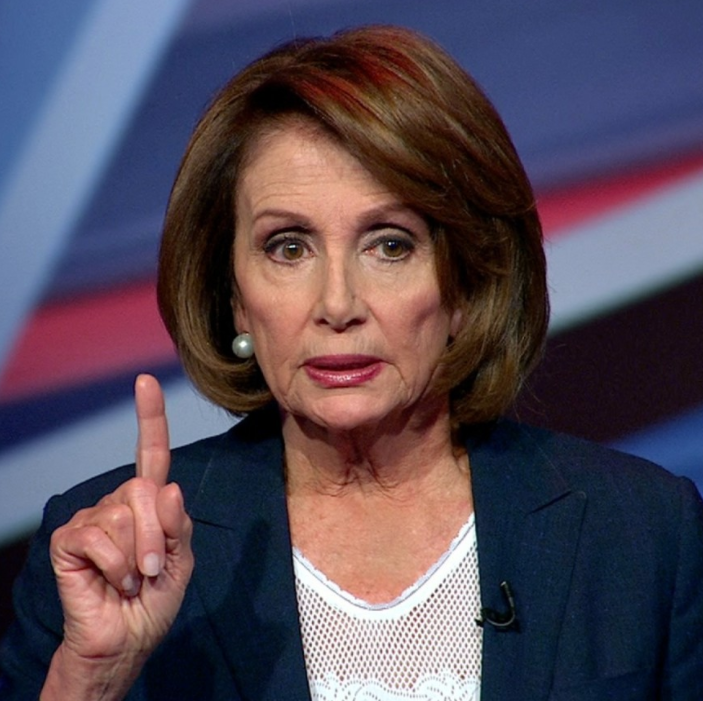 House Speaker Nancy Pelosi demanded the Pentagon to conduct an investigation into the circumstances of the appointment of Michael Ellis as General Counsel for the National Security Agency (NSA).
Former President Donald Trump appointed Ellis who was hired for the position, just two days after Biden was declared the winner in the November presidential election. Outgoing Acting Defense Secretary Christopher Miller attempted to install Ellis as NSA General Counsel on Saturday but it was delayed due to administrative procedures.
On Wednesday, Speaker Pelosi sent a letter to Miller demanding him to immediately stop his plans to install Ellis, who is known as a Trump loyalist. She called the move "highly suspect" and a "disturbing disregard" for the country's national security.
In her letter, Pelosi reiterated her "deep concern about the irregularities involved in the selection" of the NSA General Counsel. She also has "serious concerns" about Miller's statement that the "process was free from political interference."