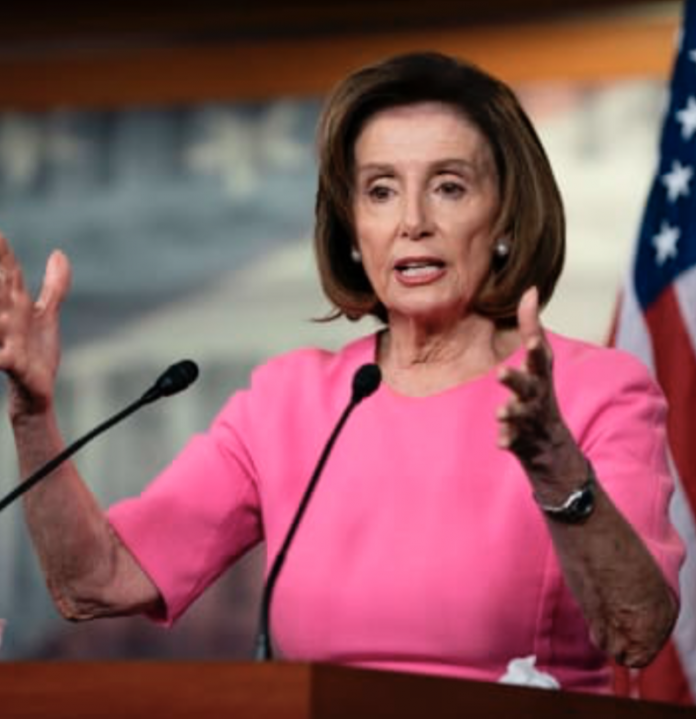 Reception towards President Trump's coronavirus response continues to come in a mixed bag. While many politicians on both sides of the aisle have praised the president, not everyone has positive feedback.
One of President Trump's harshest critics is House Speaker Nancy Pelosi. The Speaker continues to assert that Trump hasn't acted in the proper ways and waited too long to take action against COVID-19. Interestingly enough, these assessments come as Pelosi seeks to pass a fourth coronavirus package, one with extremely left-wing proposals.
Earlier today, the House Speaker renewed her attacks on Trump while interviewing with MSNBC.
Reviewing Pelosi's Latest Censure on Trump's Coronavirus Response
While certain Democrats go after the president and assert that he waited too long to tackle COVID-19, Republicans are pushing back. Many on the right have reminded Pelosi of Democrats' laser focus on impeachment towards the beginning of this year. However, the House Speaker doesn't seem convinced.