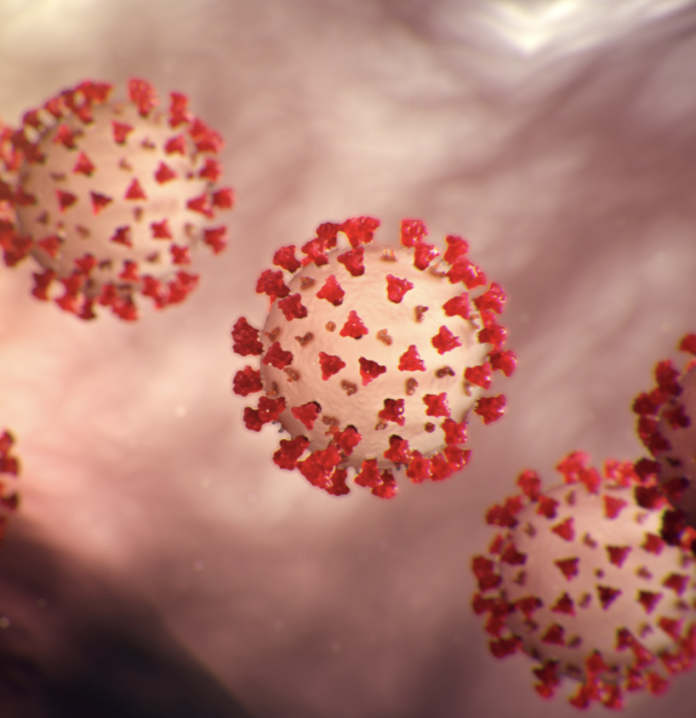 Coronavirus along with subsequent shelter-in-place and stay-at-home lockdowns spells trouble for millions of Americans. Within the past week, ten million people across the nation have lost their jobs. Meanwhile, 6.6 million individuals are filing for unemployment as bills mount up with no money coming in.
As a means of providing relief, the United States government drafted and passed a coronavirus stimulus plan. This plan not only promises cash payments to suffering Americans, but also additional means of relief. However, Senate Majority Leader Mitch McConnell has warned of "glitches" to come with the promised stimulus plan.
What to Know About the COVID-19 Relief Bill
While giving an interview, the Senate Majority Leader stated that a stimulus plan of a $2.2 trillion dollar magnitude can't be expected to go off without a hitch. McConnell then explained that "glitches" and "problems" will occur; he did not mince words when making this point.
At this time, the highlights of the plan involve $1,200 cash payments to adult Americans and relief for small businesses, large corporations, and others. In the COVID-19 relief legislation, business owners are furthermore incentivized to keep workers on their payroll. This, ideally, would help prevent increases to already-existing high jobless numbers.