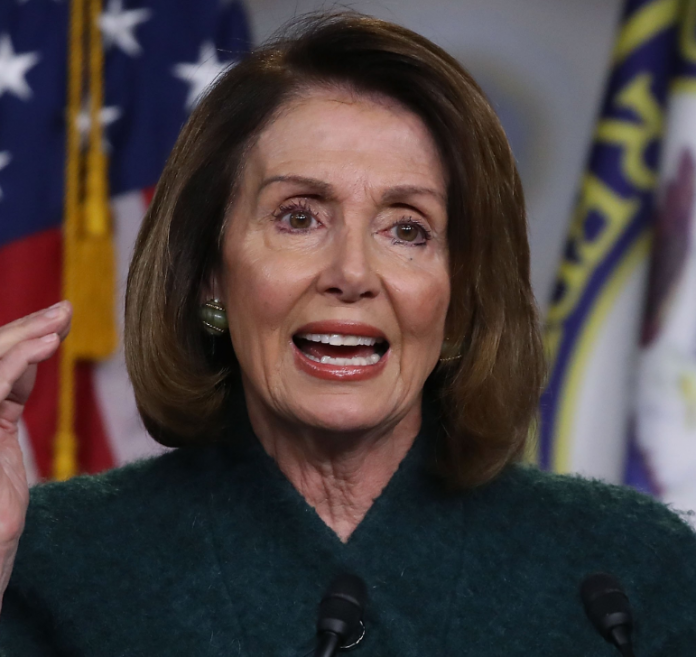 Democratic House Leader Nancy Pelosi reiterated her party's position against President Donald Trump's demand for $5 billion in funding for border wall.
She said Democrats will not include money for the border wall in any legislation to end the partial government shutdown.
In a taped interview with NBC's Today show, which is set to air on Thursday morning, Pelosi said, "No, nothing for the wall."
"Are you willing to come up and give him some of this money for the wall?" –@SavannahGuthrie
"No." –@NancyPelosi
"Because apparently that's the sticking point." -Guthrie
"No, no. Nothing for the wall." -Pelosi

Full exclusive interview tomorrow on TODAY pic.twitter.com/6zHKXJjPbb

— TODAY (@TODAYshow) January 2, 2019
The Democrats will officially take control of the House on Thursday. Pelosi will likely reclaim the Speaker's gavel.
On Wednesday, Pelosi and other congressional leaders met with Trump at the White House to reach an agreement on border security. Their negotiation was unproductive.