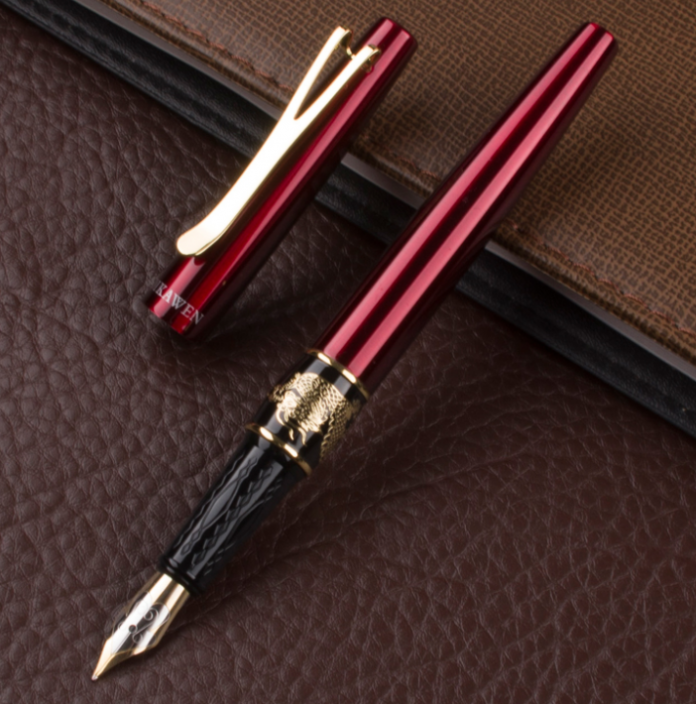 A recent Fox News report states that a MasSpec Pen is capable of detecting whether or not an individual has cancer.
An Overview of the MasSpec Pen
According to researchers, the MasSpec Pen contains technology which can identify the existence of cancer in under thirty seconds. The pen's technology works when the subject touches the pen. After contact with the subject's tissue, water droplets leave the MasSpec pen and withdraw tissue molecules. Finally, the water goes into a mass spectrometer which studies the molecules of the subject at hand.
Research assistant Marta Sans provides additional details:
"The MasSpec Pen is a handheld device coupled to a mass spectrometer that can diagnose cancer during surgery in twenty seconds. Then, we can create a molecular fingerprint that can say if this is cancer or if it's not based on the molecules of the pen."
The precision of the MasSpec Pen is also sound and well documented. Researchers furthermore affirm that after using the technology on 300 samples, MasSpec's rate of correctness reached 96%. Furthermore, the technology recognized four different types of cancer.
Despite the notable achievements of the technology, Leonard Lichtenfeld, the American Cancer Society's Deputy Chief Medical Officer warns that MasSpec still has a ways to go before reaching perfection:
"We have to remember that it's a long way from concept to proving it really works to get it used by doctors in real life. We don't know the answer to that yet, and, clearly, the researchers understand that they have more work to do."
What is Next for the MasSpec Pen?
Thus far, no one has tested the results of the technology on a person undergoing surgery. Ensuring that no undesirable consequences follow from these tests is important as well. However, the MasSpec Pen will be placed in three hospitals in the state of Texas.
The technology will also require approval from the Food and Drug Administration (FDA). Additional tests and potential alterations may need to follow prior to the assent of the MasSpec Pen.
Fox News moreover states that multiple years may pass before the completion of the FDA's process of regulations.