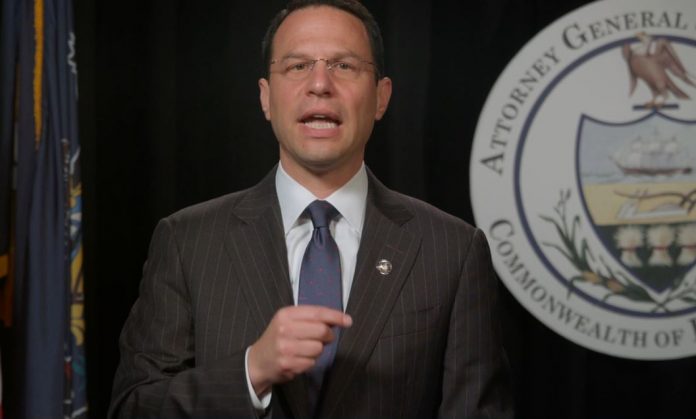 Pennsylvania Attorney General Josh Shapiro is investigating fast-food franchisors in connection with their no-poach agreements on workers.
On Monday, Shapiro sent a letter to eight national fast-food franchisors regarding their no-poach agreements. The attorney general's office in 10 other states including California, Massachusetts and New York are also investigating the matter.
No-poach Agreements Harm Workers
In the letter, Shapiro and his colleagues stated that they have reason to believe that the franchisors included no-poach provisions in their franchise agreements. They emphasized that such agreements hurt low-wage workers by limiting workers' ability to seek better jobs that offer higher salaries within the fast-food industry.
Additionally, they said no-poach agreements "deprive other franchises of the opportunity to benefit from the skills of workers."
Furthermore, Shapiro and his colleagues pointed out that such agreements not only harm workers, but also the economies of the states. They requested information and documents that contain language that restricts or prevents franchisees from hiring or soliciting employees from other franchisees.
Such language includes but is not limited to no-poach, employee non-competition, no solicitation, no hire provisions within franchise agreements.
Moreover, they asked the franchisors to answer specific questions regarding the no-poach provisions in their franchise agreements. The franchisors have until August 6 to respond to the attorney general's office's inquiries.
Fighting for Workers' Rights against Exploitation
In a statement, Shapiro said, "The use of 'no poach' and 'no hire' agreements by national fast-food franchises unfairly exploits working women and men, especially low-wage workers.
"Many employees only learn these agreements exist when they are denied the chance to advance to a better job, earn more money or obtain family-friendly schedule options. It's wrong and I'm standing up and fighting for the rights of Pennsylvanians not to be exploited," he added.
Shapiro and his colleagues noted that 58 percent of major franchisors have no-poach provisions in their franchise agreements. Out of fast-food franchisors, 80 percent have such provisions.
Arby's, Burger King, Dunkin' Donuts, Five Guys Burgers and Fries, Little Caesars, Panera Bread, Popeyes Louisiana Kitchen and Wendy's received the letter of inquiry from the attorney general's office.
Shapiro is encouraging workers to file a complaint if they believe their rights have been violated in their workplace. They can submit their complaint at www.attorneygeneral.gov/submit-a-complaint/.