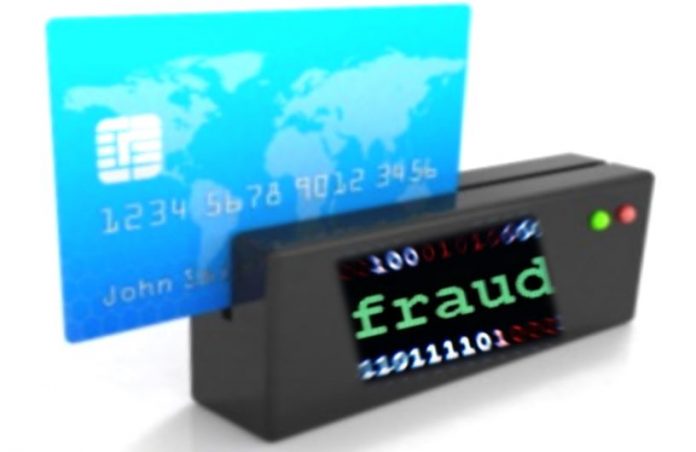 Authorities in Pennsylvania arrested seven individuals involved in a widespread credit card fraud scheme and victimized multiple consumers in different states.
On Monday, Pennsylvania Attorney General Josh Shapiro said the arrests and charges against the suspects were the result of a Statewide Grand Jury Investigation.
According to Shapiro, the Grand Jury found that the defendants belong to two different groups that operated the credit card fraud scheme. Rahsean Jackson led the group that included Jessica Walter and Sabrina Jackson. Jaleel Geddes-Kelly led the other group that included Joselito Joseph, Tammy Gibson and Houdini Saunders.
Both groups used stolen Capital One credit cards in their scheme. The credits cards were associated with actual Capital One customers, who are victims of identity theft.
Most of the defendants' credit card fraud victims were senior citizens
The defendants (referred to as swipers) had their names on the credit cards but its magnetic strips contain the information of the victims. They swiped the credit cards to bypass the security in its chips and then made unauthorized purchases of Visa gift cards at supermarkets across Pennsylvania.
The Jackson' group made unauthorized purchases totaling $61,694.90 at GIANT food stores and Weis Markets using stolen credits. The Geddes-Kelly group made unauthorized transactions only at GIANT food stores in the amount of $53,198.32. Both groups' victims were more than 60 years or age, the eldest was 87 years old.
The defendants are facing multiple charges including Corrupt Organizations, Dealing in Proceeds of Unlawful Activity, and Identity Theft, among related charges. Deputy Attorney General Megan Madafarri is prosecuting the case.
In a statement, Shapiro said, "The Office of Attorney General's Criminal Prosecutions Section has successfully shut down a corrupt organization that was stealing the identities of individuals across the country and defrauding victims, including many seniors."
Additionally, Shapiro thanked the Statewide Investigating Grand Jury, the Pennsylvania State Police, and Office of Attorney General agents for their hard work in ensuring that the scammers will be held accountable for their illegal activities and obtaining justice for the victims.