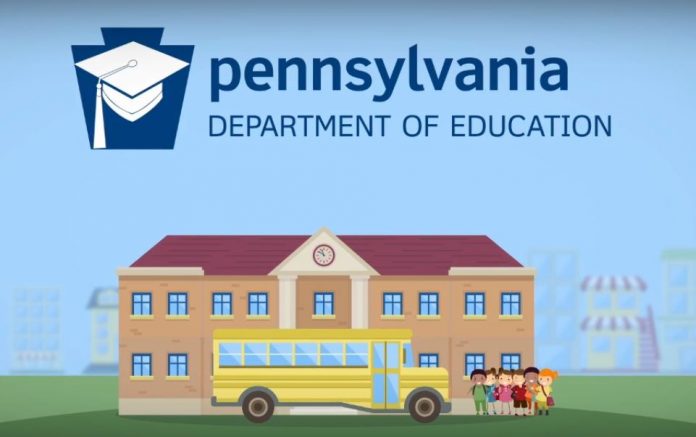 The Pennsylvania Department of Education (PDE) agreed to settle a federal civil rights investigation into complaints related to its statewide system of alternative education programs, known as Alternative Education for Disruptive Youth (AEDY).
Complaints against the Pennsylvania Department of Education
In 2013, the Education Law Center (ELC) of Pennsylvania filed a discrimination complaint with the Department of Justice (DOJ) against the PDE. The non-profit legal advocacy group alleged that the PDE policies and practices regarding AEDY resulted in the discrimination of students with disabilities and African American students.
ELC argued that AEDY programs are limited and inferior to traditional public school programs. Therefore, denying students with disabilities and African Americans under these programs equal opportunities and access to quality educational experiences.
The non-profit legal advocacy group alleged that PDE's AEDY programs violate Section 504 of the Rehabilitation Act of 1973, Title II of the Americans with Disabilities Act of 1990, and Title VI of the Civil Rights Act of 1964.
Details of the settlement agreement
 On Monday, the DOJ's Civil Rights Division and the U.S. Attorney's Office for Eastern, Middle, and Western District of Pennsylvania announced a settlement agreement with PDE.
Under the settlement agreement, the PDE agreed to monitor the AEDY system to ensure that students are not discriminated in the basis of their disabilities and not denied dequal educational opportunities.
Additionally, PDE agreed to make sure students with disabilities will be tranferred back to their home schools in a timely manner.
Furthermore, the deal requires Pennsylvania to ensure that local educational agencies provide proper language assistance services to English Learner (EL students.
The federal government will monitor PDE's compliance with the terms of the settlement agreement.
In a statement, Assistant Attorney General Eric Dreiband of the Civil Rights Division, said, "All students should be provided an opportunity to succeed and are entitled to learn in an educational environment free from discrimination."
"We commend PDE's cooperation throughout our investigation and for its commitment to ensure that students with disabilities and English learners are not prevented from learning opportunities afforded to other students. All students should receive the lawfully-required help they need to participate equally in schools," he added.