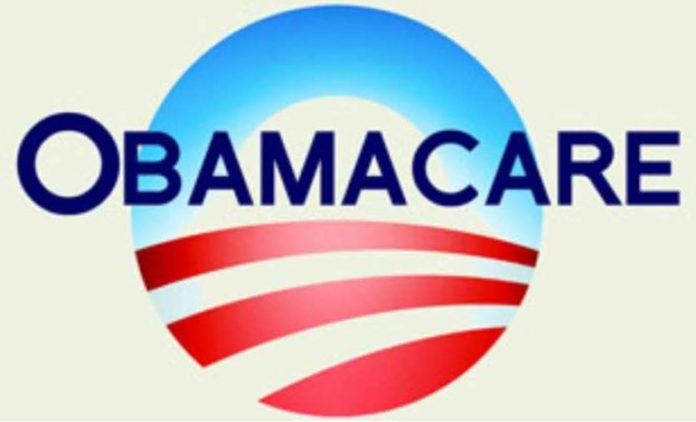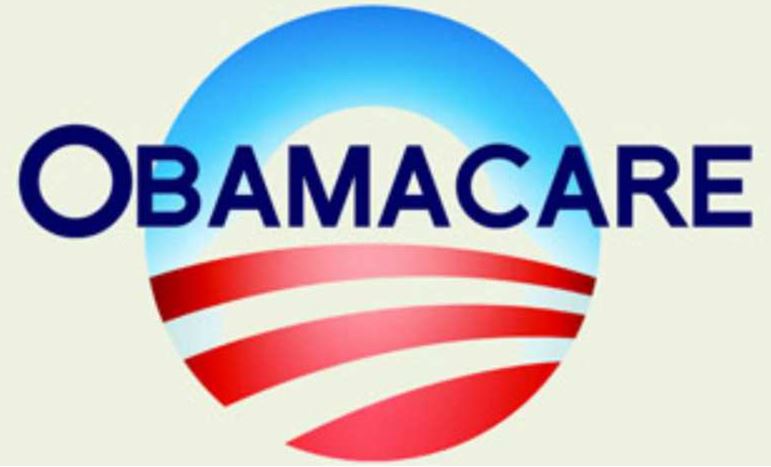 California through Attorney General Xavier Becerra continues to lead multistate coalition defending the Affordable Care Act (ACA) popularly known as Obamacare and the health of millions of Americans.
The multistate coalition is contesting a district court ruling that the healthcare law is unconstitutional. Judge Reed O'Connor of the U.S. District Court for the Northern District of Texas ruled that Obamacare is no longer valid because Congress repealed the individual mandate, a penalty or tax on those who do not have health insurance.
Congress' only changed the amount of the alternative tax to zero
On Monday, Becerra and his fellow Attorneys General from Democratic states filed an opening briefing in the U.S. Court of Appeals for the Fifth District. They argued that Obamacare remains valid even if Congress amended the individual mandate.
According to them, that provision of the healthcare law is "offering a choice between buying insurance and paying a tax" and when Congress amended that provision, "the only change it made was to reduce the amount of the alternative tax to zero." The amendment only means that Americans "may freely choose between having health insurance and not having health insurance, without paying any tax if they make the latter choice."