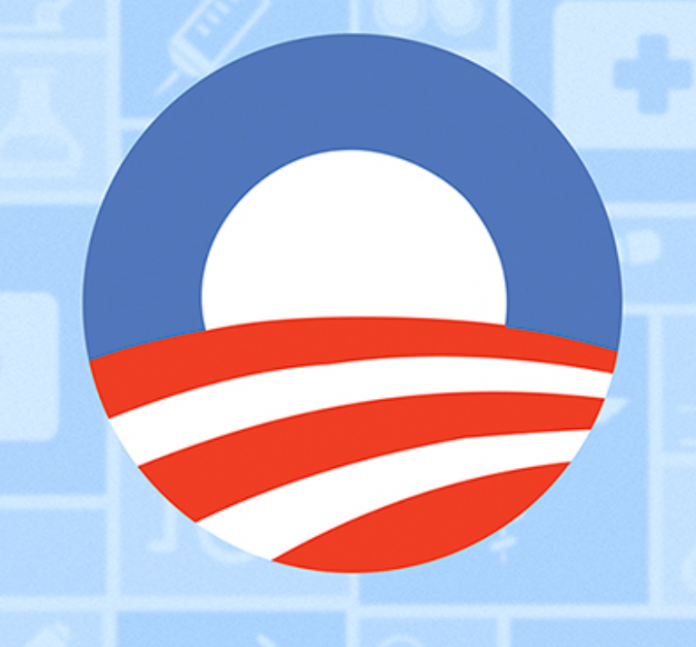 California is leading a multistate coalition defending the Affordable Care Act (ACA) against a district court ruling undermining the healthcare of millions of Americans.
On Thursday, California Attorney General Xavier Becerra together with 17 state attorneys general filed a notice of appeal to challenge the district court's ruling at the Fifth Circuit Court of Appeals in Louisiana.
Last month, Judge Reed O'Connor of the U.S. District Court for the Northern District of Texas sided with 20 Republican states, which filed a lawsuit to end ACA. He ruled that the healthcare law is unconstitutional since the Congress repealed the individual mandate, a penalty or tax on those who do not have health insurance.
In 2012 and 2015, the U.S. Supreme Court ruled that ACA is constitutional because Congress "does have the power to impose a tax on those without health insurance."
ACA is the "backbone" of the U.S. healthcare system
In a statement on Thursday, Becerra said, "Our goal is simple: to stand up for the law of the land – the Affordable Care Act – in order to keep healthcare affordable and accessible for millions of Americans."
In addition, Becerra emphasized, "This shouldn't be a debate; the ACA has been the law for nearly a decade and is the backbone of our healthcare system."
Furthermore, the California Attorney General said, "It's troubling to think anyone would go back to the days when Americans with serious medical conditions like pregnancy or devastating illnesses like cancer or diabetes could be denied or charged more for coverage due to a preexisting condition."
The coalition noted that the district court's ruling affects 133 million Americans with pre-existing conditions including 17 million kids.
It will affect almost 12 million Americans receiving coverage through Medicaid expansion and 12 million seniors receiving Medicare benefit to afford prescription drugs.
The district court's ruling will also affect young adults under 26 years of age, who are covered under a parent's health plan. Working families who rely on tax credits and employer-sponsored plans to afford insurance are also impacted by it.
"Unprecedented act of judicial activism"
On the other hand, New York Attorney General Letitia James, commented, "Healthcare is a right, not a privilege. This litigation that seeks to strip away the healthcare that millions of Americans depend on is irresponsible and harmful. New York will continue to work with this coalition to safeguard access to healthcare for all Americans."
Last month, Pennsylvania Attorney General Josh Shapiro slammed the Judge O'Connor's ruling as an "unprecedented act of judicial activism." He also stated that Pennsylvania is "not bound" by his ruling.