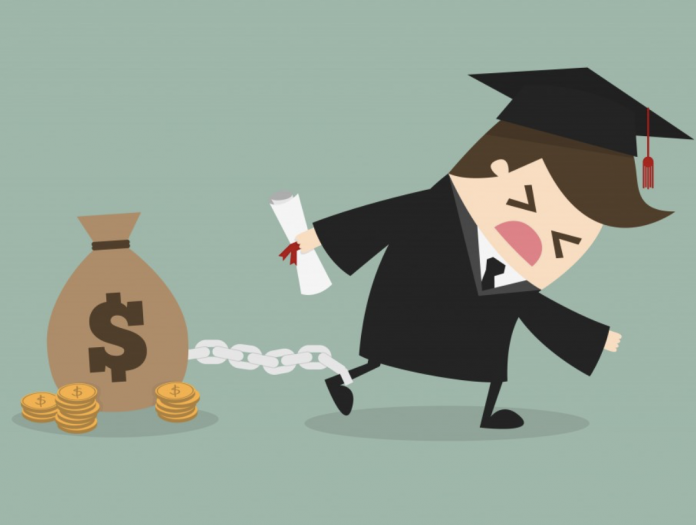 Career Education Corporation (CEC), a for-profit education company, settled a multistate investigation into its alleged deceptive recruitment and enrollment practices.
As part of its settlement agreement with 48 states and the District of Columbia, CEC agreed to forego collection of $493.7 million in student debts. It means 179, 529 students nationally will get relief from their outstanding debts with the company.
CEC also agreed to an additional $5 million payment to the settling states and to significantly reform its recruiting and enrollment practices.
The state attorneys general of Pennsylvania, Oregon, Maryland, Kentucky, Iowa, Illinois, and Connecticut led the investigation against CEC.
Allegations against Career Education Corporation
In their investigation, they found evidence that the company committed the following:
Deceived students about the total costs of enrollment;
Misled students about the transferability of credits into and out of CEC from other institutions;
Deceived prospective students about the rate of CEC graduates that obtain jobs in their field of study;
Used emotionally charged language to pressure students into enrolling in its schools.
The company agreed to resolve the allegations of the attorneys general without admitting its wrongdoings.
In a statement, Pennsylvania Attorney General Josh Shapiro said they are holding CEC accountable for its unfair and deceptive practices. He added that 12,600 students in the state who attended a school affiliated with CEC will benefit from the settlement. Their debts with the company will become zero.
"Students who pay tuition to attend these or any other college deserve a fair deal and an honest representation to them of what they're paying for. This corporation and its colleges failed to do that – and we're holding them accountable," said Shapiro.
On the other hand, Maryland Attorney General Brian Frosh, commented, unscrupulous recruitment and enrollment practices caused considerable harm to Maryland students. The company misled students. It claimed that students would get better jobs and earn more money, but its substandard programs failed to deliver on those promises. The school encouraged these students to obtain millions of dollars in loans, placing them at great financial risk. Now CEC will have to change its practices and forgo collection on those loans."
According to Frosh, the company will stop collecting the outstanding debts of 2,784 students in Maryland.